Trail of Treats returns Saturday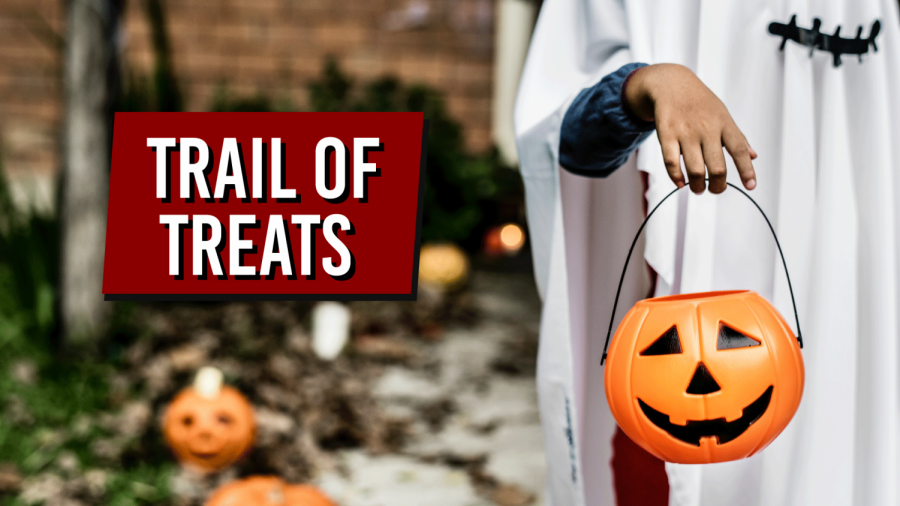 Children are invited to walk the Collegial Woods Trail at the Ohio University Zanesville-Zane State Campus Saturday for the third annual "Trail of Treats."
The Muskingum Valley Park District has partnered with about 25 local businesses and agencies to host the annual event on Saturday, Oct. 12, from 5 p.m. to 7 p.m.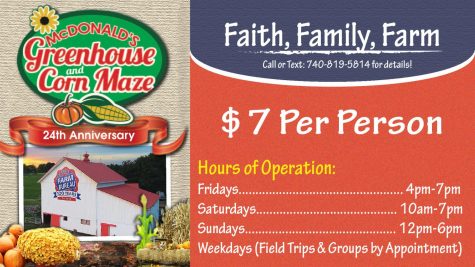 Russ Edgington, Muskingum Valley Park District Executive Director, said more businesses are still committing to the event the closer it gets.
Kids, along with their parents or guardians, can walk the trail and collect candy and prizes along the way. Children are encouraged to dress up in their Halloween costumes for the event.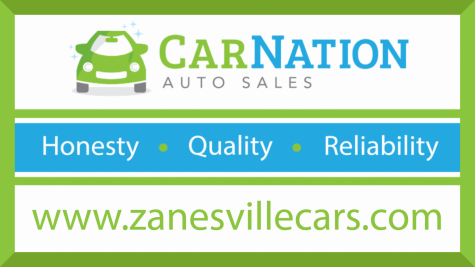 Last year, the event drew a smaller crowd of about 1,200 children due to the weather conditions.
Edgington is hoping to see more in attendance this year.
More information about the Muskingum Valley Park District will be available Saturday.