Cambridge woman wanted for rape arrested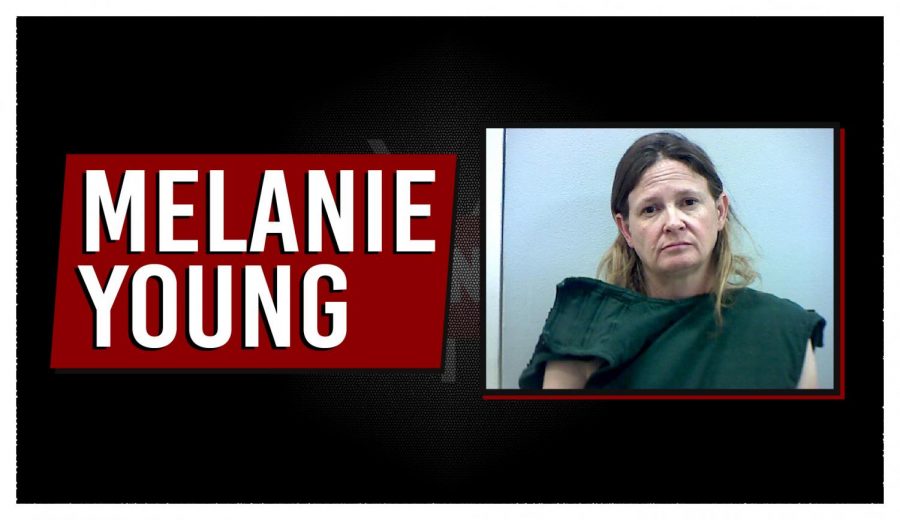 The woman wanted out of Guernsey County in connection to the rape of a toddler was apprehended in Meigs County Sunday.
According to the GCSO, Melanie Young was taken into custody in Meigs County and will be taken to Guernsey County to proceed through the court system.
Sheriff Jeffrey Paden thanked Meigs County for their assistance in apprehending Young.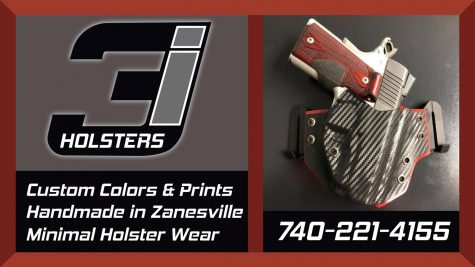 Young, 45, is facing first-degree felony charges of rape and attempted rape, as well as 14 second-degree felony counts of illegal use of a minor or impaired person in nudity-oriented material and two counts of pandering sexually-oriented material involving a minor or impaired person.
The woman's charges came after 31 year-old Michael Smith of Cambridge was arrested and charged with two first-degree felony counts of rape, a first-degree felony count of kidnapping and a second-degree felony charge of pandering sexually-oriented matter involving a minor or impaired person.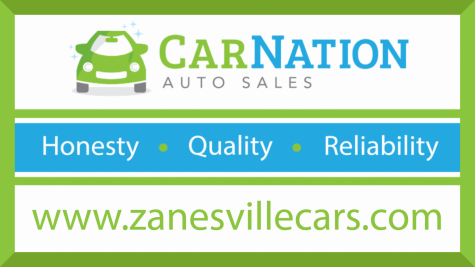 The GCSO said that Smith was charged as a result of an investigation launched after the 3 year-old toddler's mother filed a complaint. An investigation was launched on Sept. 16.
Smith is currently being held in the Guernsey County Jail on a $2.5 million bond.
An arrest warrant was issued for Young on Wednesday, Oct. 2.