Local tattoo studio launches 'Toys for Tats'
The artists of Fallen Angel Tattoo Company are using their talents to benefit local children this Christmas season. 
In exchange for toy donations, the studio will double the total on the receipt and provide tattoos for those who give. 
The program is called "Toys for Tats." 
It's something owner Jason Ayers has brought with him to his new shop location at 147 N. Maysville Ave.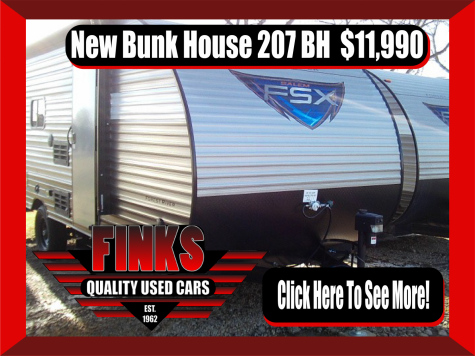 Along with Ayers, tattoo artists Conway Ham and Michael Bradley also participate in the program.
"All three of us are pretty well-known in the area," said Ayers, who specializes in realism. 
Each year, Ayers provides Christmas gifts to about 120 area children.
"The reason why we try to do it is because a lot of your local programs stop at the age of 13," said Ayers.
Toys for Tats serves children up to age 18.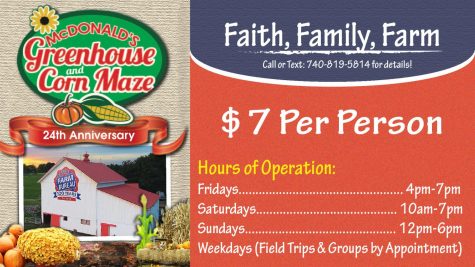 "We've all kind of been in the situation where we've needed the help. We needed somebody there to help us out, even if it was as simple as, maybe an injury. I've got friends that are off work now just because they're getting their knee worked on or their shoulder's messed up," said Ayers. "It's not that they can't afford it, but at the same time, it's this close to the season and they need help. Some people get laid off this time of the year, unexpectedly, and they're going to need help. It's one of those things I think you should do."
Donations are accepted valuing anywhere from $30 to $150 in exchange for tattoos and can be repeated each week of the program — Mondays from October through the second Monday of December.
The tattoo company has an angel tree where customers or visitors can take an ornament with a child's name and needs and later return with those items.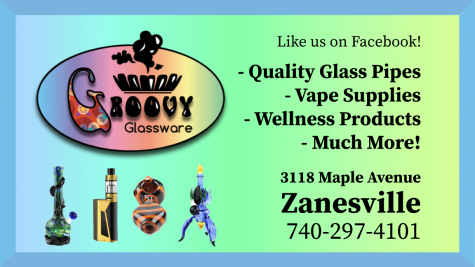 Similarly, Ayers is also working with Shear Glamour hair salon owner Ashley Hall and her program, Elves in Action.
Once toys are donated and divided between the benefiting children, families will be invited to take part in their child's Christmas.
"We will try to provide wrapping paper and let you do that, so you see what you're kid's getting," said Ayers. "You can still sit down and wrap so you can feel like you have part of everything."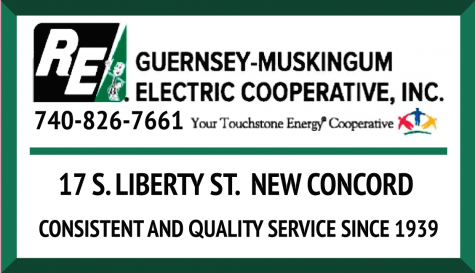 Ayers' wife, Angie, plans to start a feeding program for families whose kids might miss meals while away from school on winter break. 
Those who don't wish to be tattooed can still make toy and wrapping paper donations. 
Anyone planning to participate in the tattoo portion of the program can call the studio ahead of time at (740) 297-7671.
Fallen Angel Tattoo Company will be tattooing Toys for Tats participants each Monday beginning at 12 p.m.