Charges pending following school bus assault
Charges are pending after a confrontation between two Foxfire Schools students turned violent on a school bus last week, according Muskingum County Sheriff Matt Lutz.
On Sept. 24, Marinda Czigans posted a photo she said her son sent her from the school bus, alleging he had been hit in the face by another student.
In the post that has been shared more than 100,000 times on Facebook, Czigans said her son suffered a concussion and broken nose from the incident.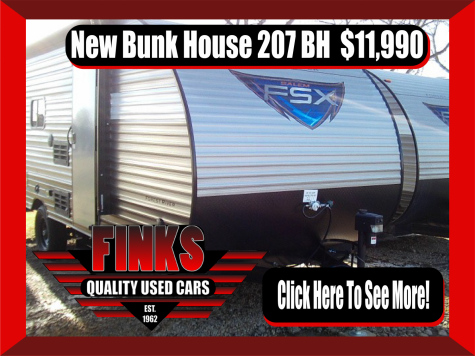 The Muskingum County Sheriff's Office became involved and interviewed upwards of 30 students, as well as the bus driver following the incident.
Y-City News reached out to the victim's mother but received no response.