Drug dealer held responsible for fatal overdose of Zanesville man sentenced
On Aug. 31, 2018, 29 year-old Kevin "Taylor" Strang died after overdosing on 30 times the amount of fentanyl it takes to kill someone. He was a father, a life partner, a son and a brother to those closest to him. 
On Monday, the woman who sold him those drugs was sentenced to 10 years in prison for involuntary manslaughter, a punishment the State argued was appropriate in the case of Desiree Lomax. 
Last month, Lomax pleaded guilty to trafficking fentanyl, a fourth-degree felony, involuntary manslaughter, a first-degree felony, and corrupting another with drugs, a second-degree felony.
"It's disgusting. It disgusts me, and it takes a lot to disgust me," said Muskingum County Assistant Prosecuting Attorney John Litle.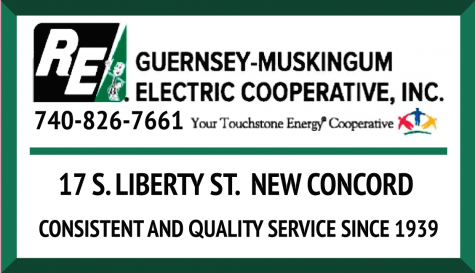 According to Litle, Strang had been working on overcoming his addiction at Muskingum Behavioral Health where he met Lomax, who was also attending court-ordered treatment. 
"Taylor was trying to get clean," Litle wrote to the Court. "The defendant was networking so she could sell drugs."
Six months after completing POWER Court, Strang reached out to Lomax in search of drugs.
Lomax delivered, or at least had someone else do the handoff for her.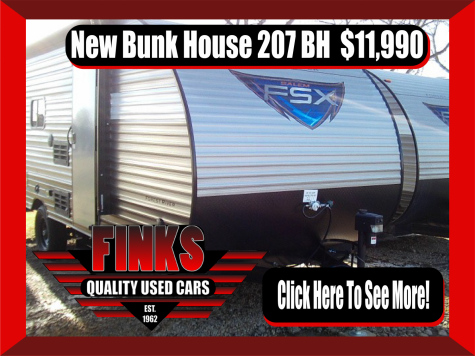 In a text message to Lomax shortly before he died, Strang called the fentanyl he had taken "retarded fire," a street term for extremely strong drugs. 
"Indeed they were strong," wrote Litle, referring to the results of Strang's toxicology report. 
According to Litle, Strang was found with 241.4 ng/ml of fentanyl in his blood. The lethal amount is 8 ng/ml. 
Even after knowing the batch of drugs she sold Strang killed him, Lomax continued to knowingly sell more fentanyl, as noted in the sentencing memorandum Litle filed with the Court.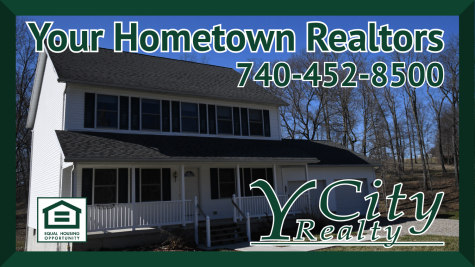 "She doesn't even skip a beat," said Litle in court Monday. "She keeps selling."
Yet, according to Litle, Lomax claims she is not a drug dealer and didn't sell fentanyl to Strang. 
When one client asked how strong the drugs were, Lomax described the fentanyl as "fire," the same term Strang used in the moments leading up to his death. 
After reviewing messages between Lomax and her clients, the State identified at least 19 separate clients to whom she was regularly selling drugs.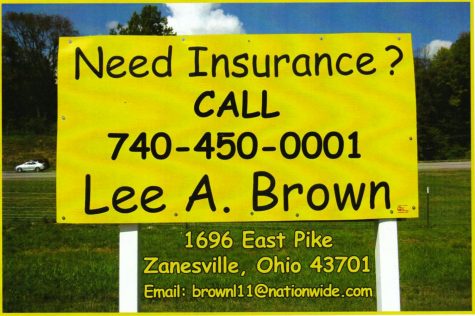 "Suffice it to say, the Defendant's claims that she is not a drug dealer are not just lies. They are not just small lies. They are part and parcel of an entire adult life spent lying to everyone, about everything, throughout the entire justice system," wrote Litle. "A justice system that has gone out of its way in numerous courts to accommodate her in numerous ways."
In Litle's memorandum, he went on to explain how Lomax had been on probation with both the Zanesville Municipal Court and Muskingum County Court when she sold the fatal drugs to Strang. 
According to Litle, Lomax has a history of criminal offenses, including contributing to the delinquency of minors, drug abuse, drunk driving and theft.
"The Defendant has demonstrated a repeated and surprising ability to flaunt requirements given to her by court systems and to ignore the law," wrote Litle.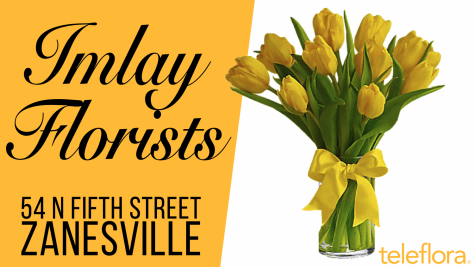 On top of her lengthy misdemeanor record, Litle said Lomax committed her first felony in 2011 when she was convicted of obstructing justice for helping Joseph Hampton after he brutally murdered Donte "Yung Tay" Wolford in the Dairy Mart parking lot on Pine Street.
Litle said Lomax lied to police when they came to her Ridge Avenue home looking for Hampton and gave him clothes, food and a vehicle which he used to flee the state. 
"She received the accommodation of probation for her crime," wrote Litle. 
During her probation, Lomax violated the terms twice before going to prison.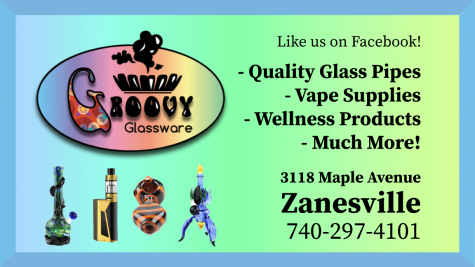 The first time was while at Southeastern Correctional Institution where Litle said she "had crammed her vagina full of Twizzlers in an effort to sneak them to an inmate." 
In 2012, Lomax was again involved with another violent criminal, Elgin Mitchell, who was wanted for aggravated murder with a firearm in Guernsey County. Litle said Lomax and Mitchell were in her vehicle as the driver "fled through the city at high speed."
In that case, Lomax was acquitted of wrongful entrustment. 
Litle said Lomax again abused the justice system when she the sold narcotics to Strang that ended up killing him.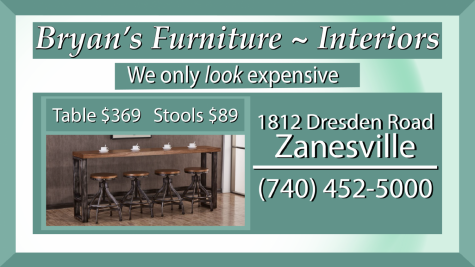 "The Defendant utilized the punishments and programs provided by the justice system to her in order to enrich herself by selling drugs to addicts with whom the programs put her in contact," wrote Litle.
Litle said Lomax showed no remorse for her actions following Strang's death.
"Friday, she had a going away party," Litle told Judge Mark Fleegle, before handing him screenshots from the Facebook posts made about her celebration before departing for prison.
But Lomax's attorney, Kendra Kinney, argued otherwise.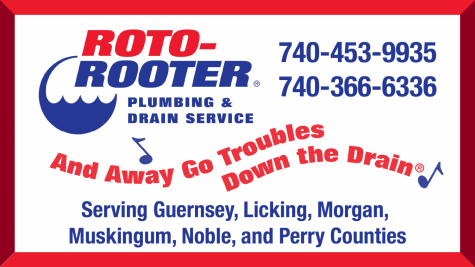 "Although the State may say she doesn't feel remorse, I disagree," said Kinney. "She is not a person that went out to kill another person."
Fleegle read the letters written by Strang's family to the Court.
Each understood Lomax's own addiction and wished the best for her in changing her life.
"They still also understand that you're an addict," Fleegle told Lomax. "They hate the fact that you're here because you're only here because of their loss."
Fleegle sided with the State's recommendation and sentenced Lomax to 10 years in prison.