Urban Greens hosts harvest party Saturday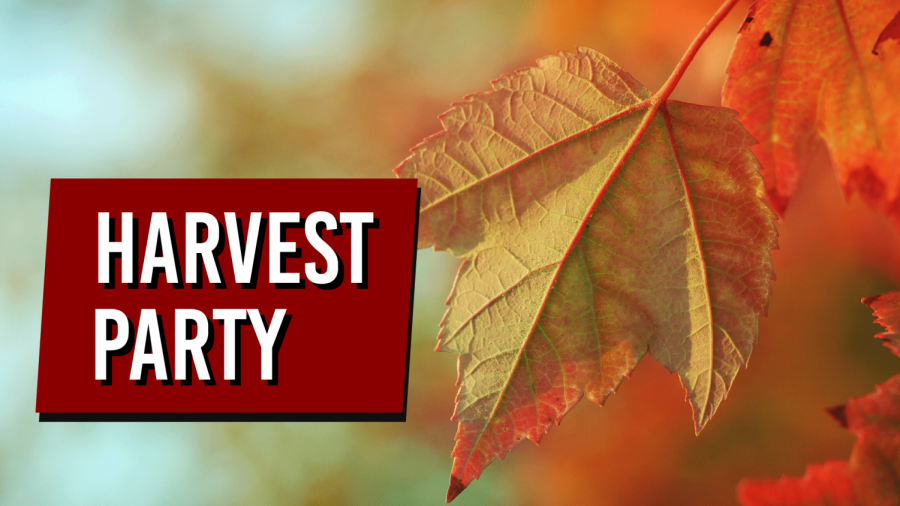 Following the excitement of Saturday morning's Zanesville City Half Marathon, the activity continues down the river at Restoration Park.
From 4 p.m. until 6 p.m., Urban Greens is inviting people of all ages to a harvest party packed with fall-themed events.
4:00-4:15 Watermelon seed spitting contest
4:15-4:30 Three-legged race and feed sack race
4:30-4:45 Story Time: harvest-themed children's books
4:45-5:00 Circle games: hot potato, farmer in the dell
5:00-5:15 Carnival games: apple basket toss, pumpkin ring toss, squash bowling
5:15-5:30 Craft Time: mini pumpkin painting
5:30-5:45 Apple bobbing
5:45-6:00 Pumpkin pie eating contest
Restoration Park is located on Muskingum Avenue next to Weasel Boy.