Breaking out 12 hours of music Saturday with the third annual 'Breakout Bash at The Barn'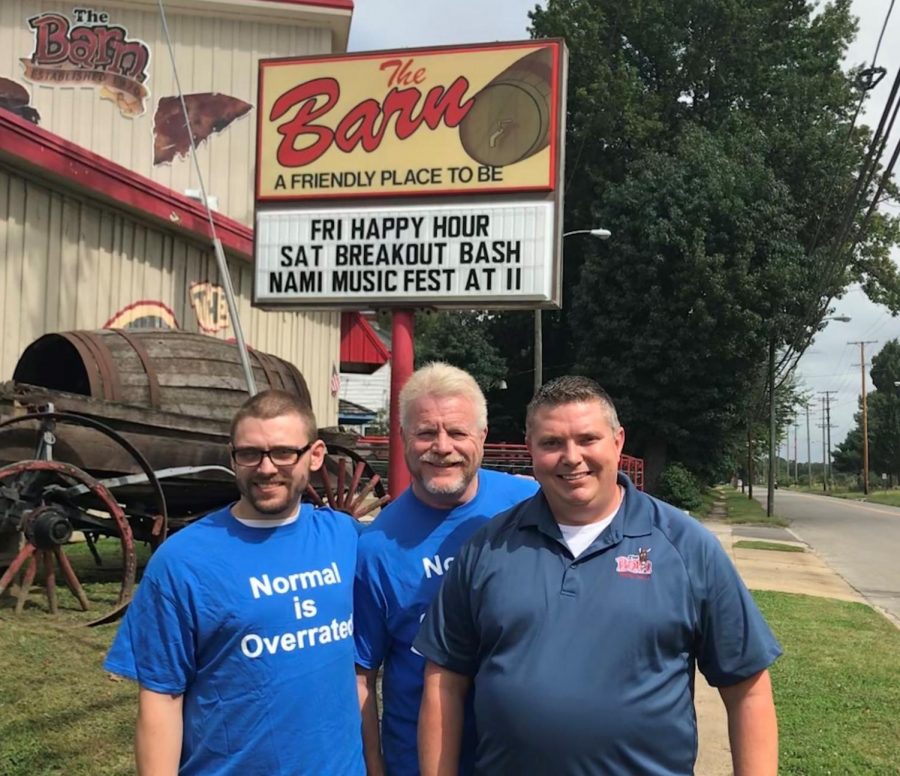 NAMI Six County, in partnership with Hope to the Rescue, is hosting the third annual Breakout Bash at The Barn to raise awareness about mental illness, addiction and autism.
On Saturday, community members are invited to The Barn from 12 p.m. to 12 a.m. for 12 hours of music.
"It's all in the name of supporting the community's mentally ill and addicted and autistic," Paul Quinn, President of the local NAMI chapter, said.
In addition to hours worth of local music, Quinn said the day is all about raising awareness. There will be resources and reference information available at The Barn.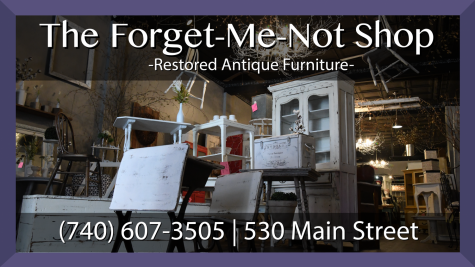 "Mostly, we're just trying to raise awareness," Quinn said.
The day will offer raffles, drawings and 50/50.
"I think people finally caught on that addiction is a big problem in the community, but these other conditions are every bit as prevalent," Quinn said.
While Quinn said many people know about mental illness, there is a lack of knowledge and education about the topic.
"There's a lot of stigma around these conditions, mostly because of ignorance," Quinn said.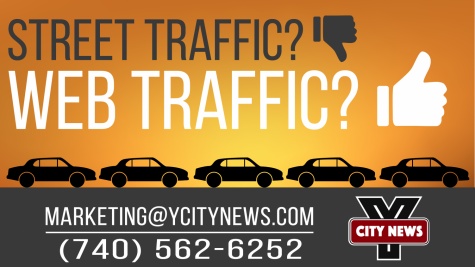 There is no fee to get into the event, but donations are appreciated. Although it is good to raise money as all of NAMI's services are free, Quinn said it's more important to the organization to raise awareness than it is to raise money.
Donations made on Saturday will be split between the two organizations.
There will also be "Normal is Overrated" shirts for sale during the event.
Quinn thanked The Barn for hosting the event yet again.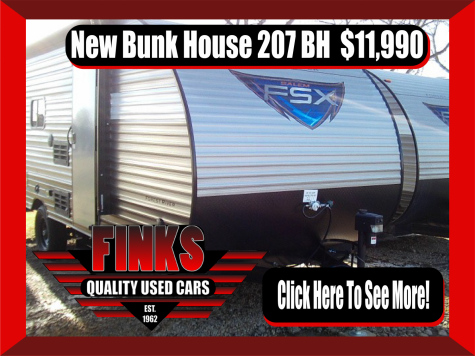 The Barn will host the Breakout Bash on Saturday from 12 p.m. to 12 a.m. Raffles and 50/50 will be available. All donations, while not required, will be accepted and go toward benefiting NAMI and Hope to the Rescue. The lineup for the day and into the evening will go as follows:
John and Hanna Mohr

The Potentials (Twila Quinn, Matt Frampton, Casey Summers and Gary Frey)

Grounded (Matt Hutchins, Scott Dozer, Aaron Elekes, Jesse Harlow and Brodie Miller)

Sharwahl (Brandon Middleton, Dustin Rees, Cole Carroll, Zack LaDoucer, Bill Kurzenberger and Jeremy Canonico)

Steve Spires (Steve Spires, Brian Spires and Dakota Tom)