Convicted by Muskingum County jury, Columbus man sentenced to 18 years
After a jury found him guilty of two first-degree felonies related to drug trafficking in March, Anthony "Dough" Colston has been residing in the Muskingum County Jail. Wednesday, six months after his conviction, Colston returned to the courtroom for sentencing. 
The 40 year-old Columbus man appeared before Judge Mark Fleegle with the possibility of spending the next 22 years in prison and left with an 18-year sentence after one of his two major drug offender specifications carrying a mandatory 11 year-sentence was dismissed.
During his trial, jurors found Colston guilty of conspiracy to trafficking in drugs (cocaine) and engaging in a pattern of corrupt activity — both felonies of the first degree.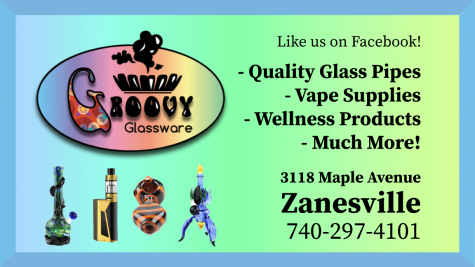 Colston was charged as a result of an undercover investigation between Zanesville-Muskingum County Joint Drug Unit and a confidential informant (CI) in 2017. 
The defendant was recorded on video delivering cocaine to the CI on two separate occasions in an amount greater than 100 grams. 
Colston was running the drugs for Mario "Casino" Claytor, who was sentenced to 14 years in prison in 2017. 
Derron Felder was also indicted with Colston and Claytor and was sentenced to 60 months.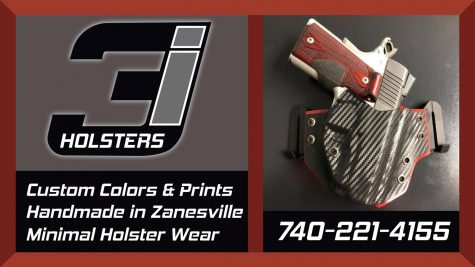 Others charged as a result of the same drug investigation included:
Gregory "Gabby" Butcher — Sentenced to 20 years
Tydell Butcher — Sentenced to 18 months
Gerald Draughn — Sentenced to eight years
Greg Gibson —Violated community control and alternately sentenced to 11 months
Ashley Hargraves — Sentenced to four years
Jayana Pantaleo — Violated community control and alternately sentenced to 12 months
Jodee Ritterbeck — Sentenced to seven years
Jonathan "Moe" Smith — Sentenced to 21 years
Defense attorney James Watson told Judge Fleegle his client's co-defendants "were certainly more involved" in the crimes than Colston.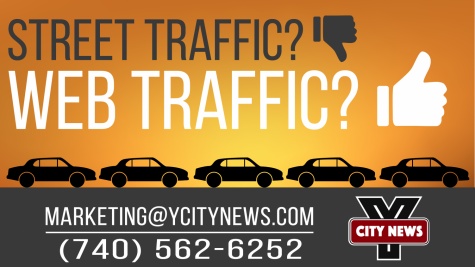 Watson said Colston would be able to enter society as a productive citizen.
For Colston, that won't be for 18 years since his sentences carried mandatory time, plus and additional five years on post-release control.
His 532 days served locally in jail will count toward that sentence.
Additionally, a $20,000 fine was imposed.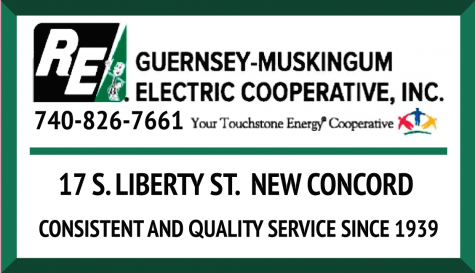 Following sentencing, Colston indicated he intends to appeal the case.
His attorney also motioned for an appeals bond, which was denied given the circumstances surrounding his arrest.
Assistant Prosecuting Attorney John Litle told the Court that U.S. Marshals became involved with Colston's apprehension after he fled the state for almost a year to avoid indictment.
For more information regarding this case, see: Jury finds Columbus man guilty of major drug offenses in Muskingum County.