West Muskingum host ribbon cutting ceremony Friday night before inaugural game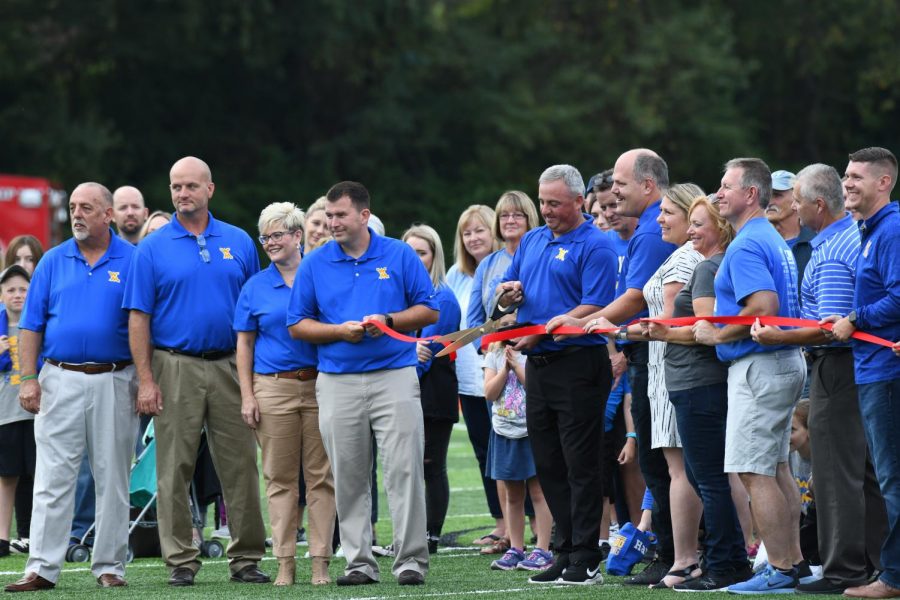 Friday night, members of the community gathered around West Muskingum's newly christened football field and track to celebrate the district's first home game of the year.
The night marked the completion of the third phase of the project for the Light the Hill Committee's plan, which had previously helped gather funding for new stadium lights, a new weight room, and locker room.
The committee began their focus on a new football field and track in 2017 following the hiring of Chad Shawger as the district's new superintendent.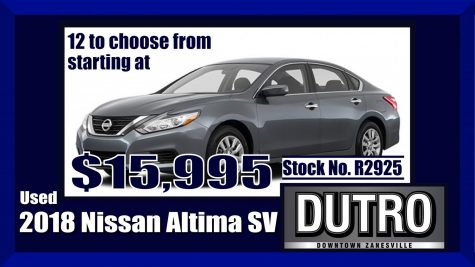 Shawger said it was countless hours and meetings that made this project possible, as well as the support of the local community.
"To see that the community came together, to give the opportunity for our kids, to have the same thing that everyone else has, obviously it means a lot to me not only as a superintendent but for our district as a whole and certainly our students that are going to use it," said Shawger.
The project, which cost over a million dollars, gave West Muskingum its first turf football field and will allow the district to host track meets for the first time in over a decade.
The multi-purpose facility will be used for much more than just football and track, according to Shawger. "Baseball and softball will use that field for training, it has soccer lines, which has already hosted multiple soccer games for the boys and girls. Youth sports and the band will also be able to utilize the field."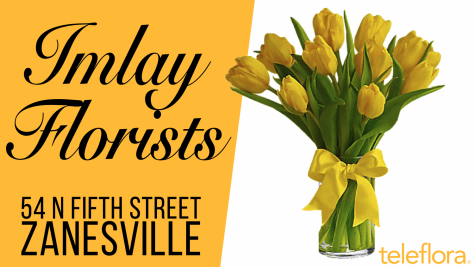 Before the ribbon-cutting ceremony Friday night, donors who gave more than $1,000 were invited to a special dinner followed by an invitation to appear on the field during the ceremony.
"It's a nice facility, and our kids are going to get a ton of use out of it for a lot of years to come, and we couldn't be prouder to have it. That's a testament to our community and all those people who stepped up," said Shawger.