Women's Republican Club gathers area politicians for 'Party on the Porch'
The Muskingum County Women's Republican Club hosts "Party on the Porch" Thursday, Sept. 12, at Bryan Place in Downtown Zanesville. 
From 5 p.m. until 7:30 p.m., the public is invited to picnic on the front lawn with local, state and federal elected officials, candidates and their representatives. 
"It's really open to any republican that has an interest in meeting other fellow republicans, the candidates," said club president, Mollie Crooks.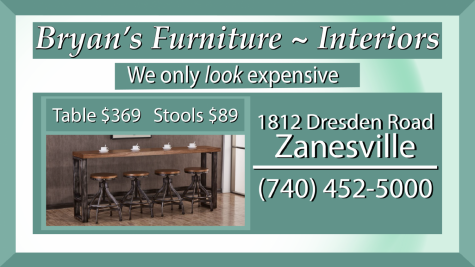 Those expected to be in attendance are:
Congressman Troy Balderson

Congressman Bill Johnson

State Senator Tim Schaffer

State Representative Adam Holmes

Pickaway County Commissioner Brian Stewart — candidate for State Representative 

Don Mason — Candidate for mayor, City of Zanesville

Ann Gildow, Joey Osborn, Rob Sharrer — Zanesville City Council-At-Large

Andy Body — Write-in candidate for Zanesville auditor
Muskingum County Sheriff Matt Lutz will be auctioning off between 20 to 25 items alongside Drake Prouty.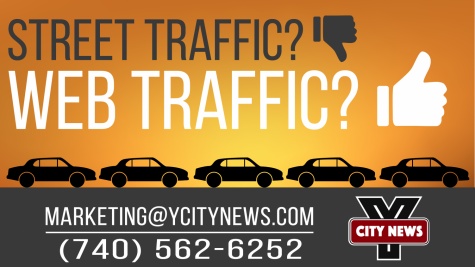 Included in those items is a MAGA hat autographed by President Donald Trump and Ohio State football tickets.
"The money raised does support the initiatives of the Women's Republican Club," said Crooks. 
Those initiatives include two annual $500 scholarships for young ladies pursuing higher education, as well as funding local candidates and elected officials. 
Crooks said the Women's Republican Club is thankful to its sponsors that make the event possible.
"We're always really appreciative of the local support that we get," said Crooks.