Pair pleads not guilty to all charges related to death of bedridden Zanesville woman
A man and woman charged in the death of a 66 year-old Zanesville woman made their first appearances in common pleas court Wednesday morning. 
Dustin Burr, 30, and Sheila Allberry, 33, pleaded not guilty to charges stemming from the June 20 death of Darlene Conger. 
Both Allberry and Burr pleaded not guilty to the following offenses:
Involuntary manslaughter, a first-degree felony

Felonious assault, a second-degree felony

Failing to provide for a functionally impaired person, a fourth-degree felony

Theft, a fourth-degree felony

Two counts of child endangering, first-degree misdemeanors
Their offenses are listed to have occurred between Aug. 27, 2018, through June 20, 2019, as well May 8, 2019, through May 28, 2019.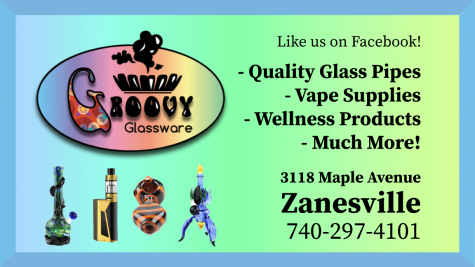 The two are accused of neglecting Conger, who was bedridden and in need of medical assistance, leading to her eventual death. 
Police first became aware of the situation on April 24 when responding to a call for a small child wandering the street. 
When officers entered the house at 1430 Bluff St., they discovered Conger lying in bed amongst the home's "horrendous" and "deplorable" conditions, as described by police.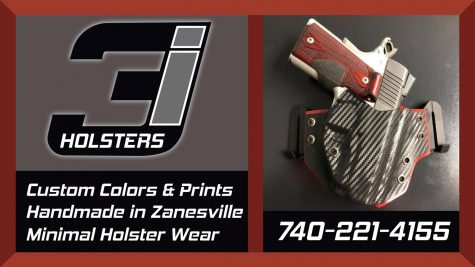 Conger was taken to the hospital but later died as a result of her medical condition. 
Both were indicted by a grand jury on Sept. 4.
Burr and Allberry are being held in the Muskingum County Jail on $1 million and $750,000 bonds, respectively.