Driver cited following rollover accident
The female driver of a Pontiac sedan was ticketed Tuesday afternoon following an accident along SR-93 near Tucker Road in Adamsville Township.
Emergency personnel responded to a call around 3:45 p.m. of a one-car rollover blocking the roadway. When first responders arrived, they found the single-occupant with minor injuries, and she was transported by squad to Genesis Hospital.
According to an Ohio State Highway Patrol trooper, the woman was looking at her cell phone, went left-of-center, struck an embankment, and rolled her vehicle onto its top.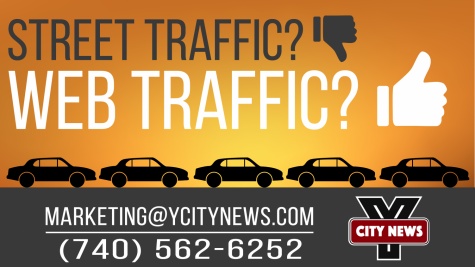 The driver was cited for distracted driving, failure to safely operate a motor vehicle and crossing marked lanes, according to troopers.
The Ohio State Highway Patrol, Adamsville Fire and EMS, and Washington EMS were all on scene.