Military closed westbound at Dresden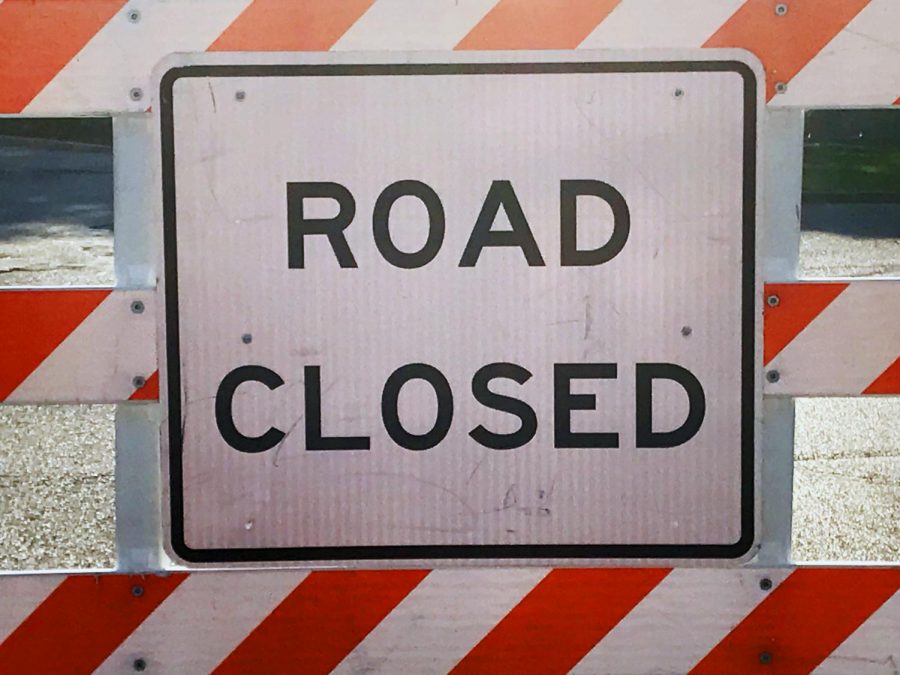 Military Road is closed westbound at the intersection of Dresden Road heading toward Maple Avenue for road repairs.
Wednesday morning, a small crew from the City of Zanesville Water Department began repairing a small portion of the roadway on Military Road that was affected by a previous water valve replacement project, Water Superintendent Scott Bryant said.
Water in the area is not affected, Bryant said.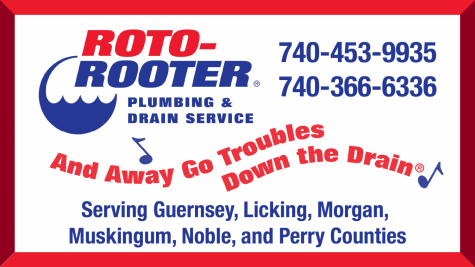 Crews are repairing the road in preparation for repaving later this week.
The road work on Military Road is anticipated to be completed by the end of the day Wednesday.
Drivers are advised to use caution in the area as crews are working on the roadway.
A portion of Dresden Road is still closed throughout the week due to repaving.