House used for fire training goes up in smoke
Firefighters in Zanesville were called to a fire on Wayne Avenue late Tuesday night at a house with some familiarity to the department. 
Just after 11 p.m., firefighters arrived on scene at 225 Wayne Ave. to find the abandoned house used for training up in smoke. 
According to Acting Assistant Chief Les George, no one was inside the structure while crews from Zanesville and Washington Township put out the fire.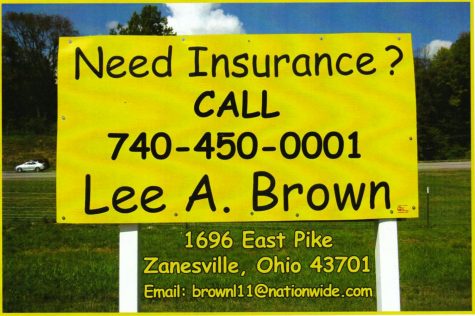 George said the fire, while still in need of investigation, was likely set intentionally since power has been cut to the house. 
"Everything's been disconnected already," said George.
The structure, along with the neighboring house to the left, were already scheduled to be demolished.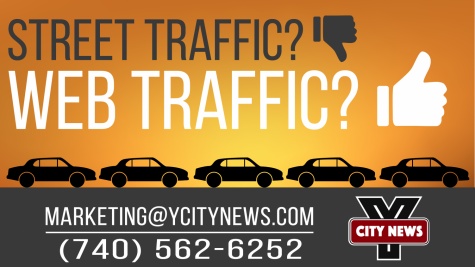 "This may speed the process up a little bit of getting it torn down," said George. 
Genesis Community Ambulance was also on scene, but no injuries have been sustained.