Motorcyclist transported to Genesis Hospital following crash Sunday morning
A motorcyclist was taken by squad to Genesis Hospital after crashing his bike along Pinkerton Road in Springfield Township late Sunday morning.
Emergency personnel responded to a call around 11:30 a.m. that a motorcycle was off the roadway near a sharp turn along Pinkerton Road. Med-Flight was placed on standby but later canceled once medical personnel arrived on scene.
According to an Ohio State Highway Patrol trooper on scene, the motorcyclist was driving southbound along Pinkerton Road near Coopermill Road when he went off the left side of the roadway, losing control of his motorcycle in the ditch.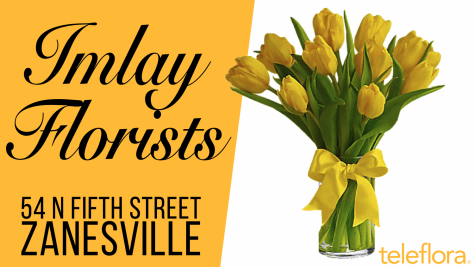 The motorcyclist suffered non-life threatening head injuries and was not wearing a helmet at the time of the crash.
The Ohio State Highway Patrol, South Zanesville Fire & EMS, and a Muskingum County Sheriff Deputy were all on scene.