Thursday afternoon accident leaves young Roseville man in critical condition
A 21-year old man from Roseville is in critical condition following an accident that occurred Thursday night along SR 93 near Powell Drive in Newton Township.
Emergency personnel responded to a call around 5 p.m. of a two-vehicle collision near the Avondale Youth Center. When authorities arrived, they found occupants in both vehicles needing emergency medical assistance, resulting in all three being transported to Genesis Hospital.
According to an Ohio State Highway Patrol trooper, the 21-year old male driver of a white Honda was traveling south on SR 93 when he attempted to make a left turn in the path of an oncoming Chevy Silverado, which was traveling north.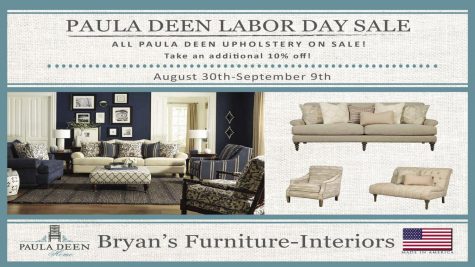 The 21-year old was transported by a Newton Township squad to Genesis Hospital with emergency status and is still in critical condition. He was cited for failing to yield to right of way traffic while turning left.
Both the 75-year old male driver and 76-year old female passenger of the Chevy Silverado were cited for not wearing seatbelts and are both in stable condition at Genesis Hospital as of Thursday night.
The Ohio State Highway Patrol, Muskingum County Sheriff's Office Newton Township Fire & EMS, South Zanesville EMS and Roseville EMS were all on scene.