Family displaced after fire in South Zanesville
Multiple local fire departments responded to a structure fire late Wednesday night in the Village of South Zanesville.
According to South Zanesville Fire Chief Russ Taylor, the call was received around 11:30 p.m. of a trailer fire in the southern part of the village.
When firefighters arrived they encountered an active dryer fire, however, firefighters were able to quickly extinguish the flames and prevent the fire from spreading.
There is an estimated $3,000 of damage and the family does not have insurance according to Taylor.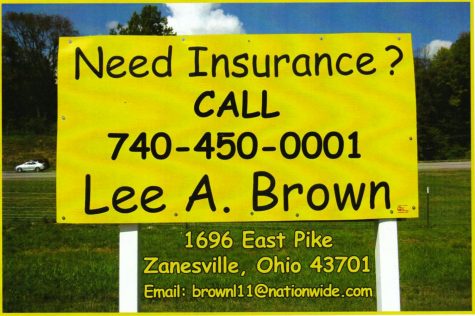 Until the home can be cleared of smoke, Taylor said the fire department planned to get the family in touch with the American Red Cross.
No one was injured in the fire, including the families pets.
South Zanesville Fire & EMS, South Zanesville Police, and the City of Zanesville Fire Department were all on scene.