Driver cited following rollover accident
The driver of a Chevy Blazer was ticketed Monday evening following an accident along Dillon School Drive near Dillon Falls Road in Falls Township.
Emergency personnel responded to a call around 7 p.m. that a vehicle was on its side and off the roadway. When authorities arrived, they found the single-occupant with minor injuries. However, she refused treatment.
According to an Ohio State Highway Patrol trooper, the occupant was driving north along Dillon School Drive when she went off the right side of the roadway and overturned.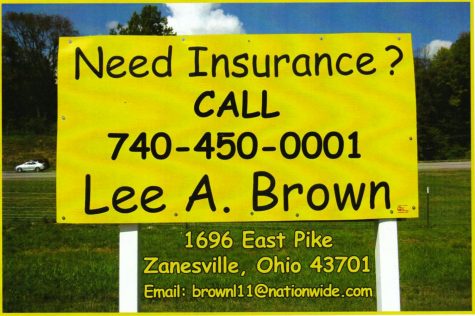 The driver will be cited for failure to control, according to troopers on scene.
The vehicle was leaking oil and multiple spill containment absorption pads had to be placed in the nearby stream.
The Ohio State Highway Patrol and Falls Township Fire and EMS were both on scene.