Young father sentenced to 10 months in prison after threatening CPS employees
A 19 year-old man who made threats to Child Protective Services workers after his children were taken will spend the next 10 months in prison.
Mickey Stotts previously pleaded guilty to two fifth-degree felony counts of aggravated menacing, which stem from a situation where he threatened employees from CPS who had taken his children away.
"I don't think he actually meant 'I'm going to blow you up,'" Stotts' defense attorney, Nicole Churchill, stated during his sentencing hearing, referring to the threats Stotts made.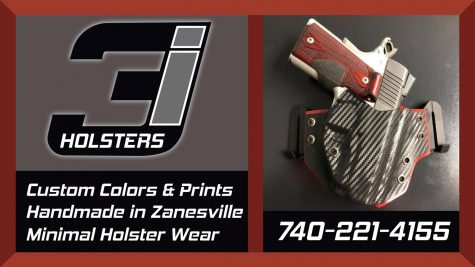 According to Churchill, Stotts was upset that his children had been taken away and had no intention of acting on his threats. She added that Stotts has struggled with drug addiction, which also influenced his actions.
"I don't need to explain to this Court how drugs ruin your life," Churchill said.
She asked the Court to take into account her client's addiction, his home life, the "horrific" things he's seen in his life and the fact that he's a father to three children and is expecting a fourth child.
Assistant Prosecuting Attorney John Litle also stated that Stotts has seen horrific things in his young life, elaborating that Stotts' best friend was murdered by another person who was high on drugs.
"He has seen some pretty horrific things in his young life," Litle said.
During Stotts' previous plea hearing, Litle explained there was extensive discussion about granting a recognizance bond for Stotts given his lifestyle. While Stotts does not have a previous felony record, he engages with many people who are well-known amongst law enforcement.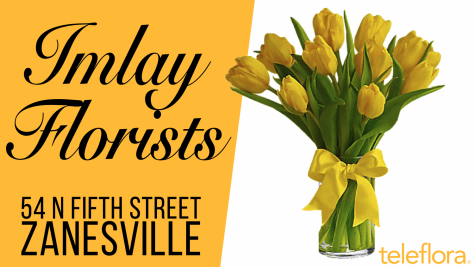 "It's generally not a good thing if you're 19 years-old and I already know your name," Litle said.
Despite worries, the Court gave him a chance, and Stotts' bond was reduced to a recognizance bond.
Not once, but twice, Stotts violated his bond. The second time, after being instructed to go to treatment, it took Stotts just hours to violate his bond.
"It lasted three hours before he went AWOL and I was driving through the Manor looking for him," Litle said.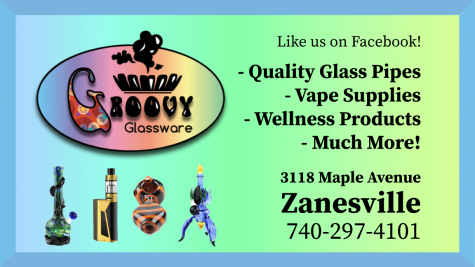 Given Stotts' violations, as well as his lengthy juvenile record, Judge Mark Fleegle imposed a 10 month sentence in Stotts' case.
Before receiving his sentence, Stotts apologized to his victims who Fleegle stated wrote a letter to the courts and felt very threatened by Stotts' claims.
"I'd like to apologize to the courts and the victims in my case … I was not in the right state of mind," Stotts said.