Community volunteers beautifying local parks one piece of picked-up trash at a time
One person recruited over a dozen volunteers to help him pick up trash Friday evening at Putnam Landing Park, but the group doesn't plan to stop its community clean-up after one park.
There was a lot going on at Putnam Landing Park Friday evening. Those passing by the park might have seen a large group of people preparing for the annual Putnam Jamfest, but there was another group of people working down over the hill to clean up the park.
Devin Osborn, a wildlife conservation student at Zane State College, recently visited Putnam Landing Park and took note of all the trash littering the area.
"I came down here with my friends just to look at the ducks one day and I was like, wow, there's trash everywhere. So I said, you think we could get people together, I feel like people would come help us clean it up."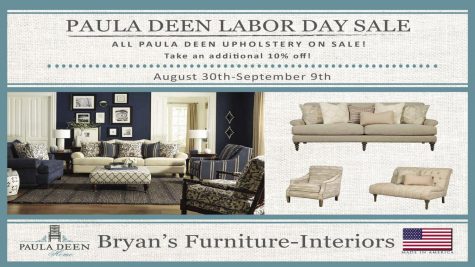 Over the summer, Osborn worked with the Knox County Park District, which taught him a lot about wildlife conservation beginning with simple acts of kindness.
"It kind of really ingrained a lot of like if you see something, pick it up because people see that," Osborn said. 
At the beginning of the week, Osborn posted on Facebook asking his online friends if anyone was interested in helping him clean up the park. After receiving positive responses from those who lived in the community, Osborn created a Facebook group called Zanesville Clean-Up.
About 15 to 20 volunteers geared up with trash bags, rubber gloves and trash pickers Friday evening at 5 o'clock in an effort to beautify the park for the community.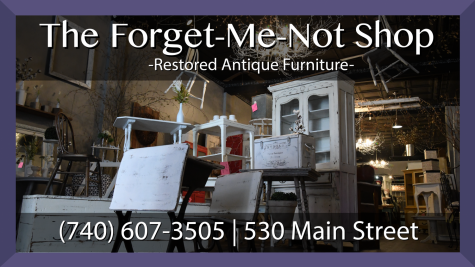 Prior to gathering a group at the park, Osborn contacted Zanesville Director of Community Development Jay Bennett to discuss his proposed idea. Bennett worked with Osborn to not only provide City services to take the trash once it was gathered, but also provide materials including the trash bags, rubber gloves and trash pickers.
The City also designated a member of the Zanesville Fire Department to assist with the clean-up and help volunteers who may come across hazardous materials.
"I'm not a leader, I've never done anything like this before, so I was very confused as to who I needed to talk to, what I needed to do to get the trash taken away after it was done," Osborn said. "I was just going to call a trash company. I didn't know the city was going to do it all for us."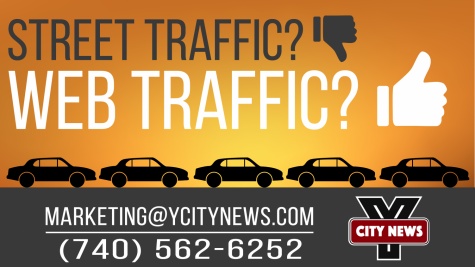 While he was looking for a little guidance with the project, Osborn said he had no idea that the City would offer as much help as it did.
"That's the other thing that I think is important for people to know, if you reach out and ask for help, people will help you — like the City has basically taken care of everything, we're just here cleaning it up, and I think that's really cool," Osborn said.
Upon taking this project on, Osborn learned that there are 22 parks within Zanesville. While he said the effort started small, he hopes to make the clean-up days a bi-weekly event and target the remaining 21 parks.
Before the project began Osborn said he was not involved in the community and didn't know how to begin getting involved. Now, he doesn't plan to stop serving the community and he hopes the volunteers he recruited are ready to continue cleaning up Zanesville.
"That's what I've been learning from school, from wildlife conservation and working at the park; if you want to organize something and get something done and have people do something with you, you have to let them know and you have to do it yourself," Osborn said. "And I didn't know how to get involved with stuff like that, so I was just like, I'll be the one to involve others."
Anyone interested in joining Osborn and the rest of the Zanesville Clean-Up volunteers can visit and join the Facebook group here.