One injured in ATV accident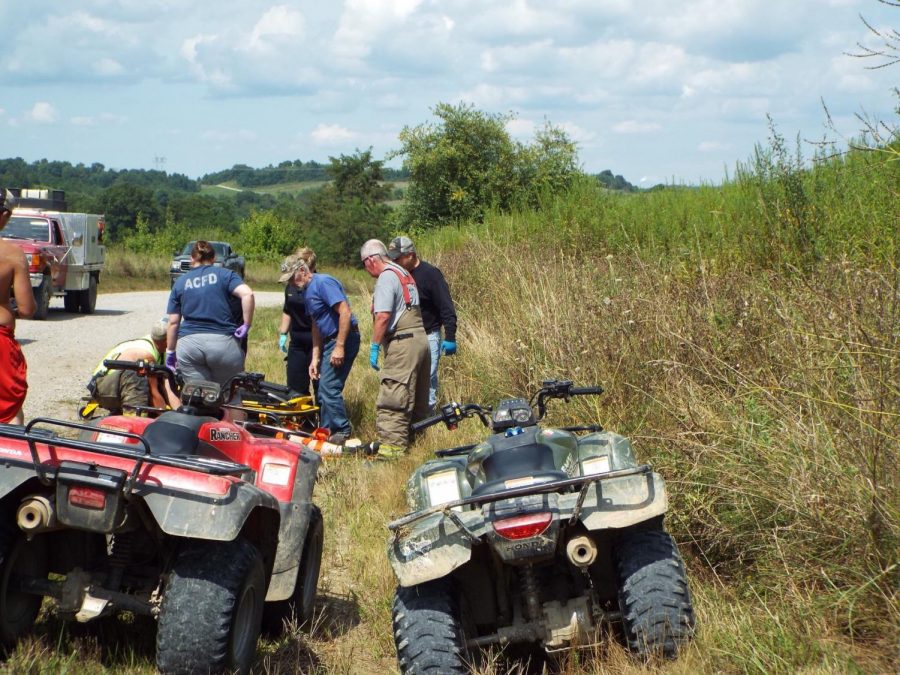 One person was taken to the hospital Wednesday afternoon after becoming injured in an ATV accident with his friend in Washington Township.
The crash happened near Beatty Cemetery Road a little before 2:30 p.m.
A second person involved in the accident was not taken to the hospital.
The parents of both victims retrieved their ATVs at the crash site.
The Adamsville Fire Department and EMS, as well as Ohio State Highway Patrol were called to the scene.
Washington Township assisted.
MedFlight was originally dispatched but then cancelled.