New company proposes project so crumbling Main Street buildings remain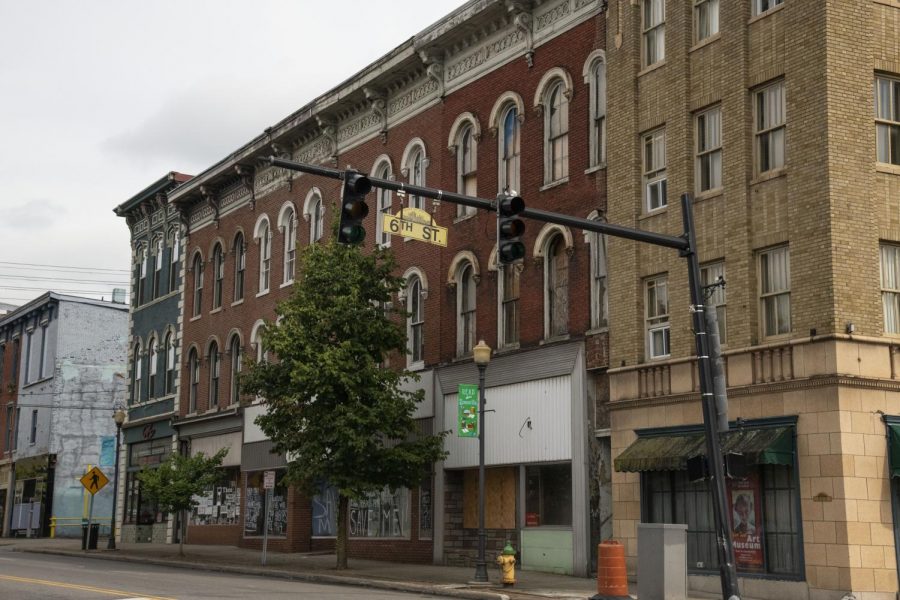 A new company created with the intent to save a pair of crumbling buildings and their neighbor on Downtown Zanesville's Main Street is asking for the community's help in doing so. 
For the past five years, the City has worked to find a solution for the now condemned buildings in the 600 block of Main Street, but the effort is nearing its end. 
During a July meeting of the public safety committee, members moved to give citizens fighting to salvage the buildings, or at least their facades, three more months to find an answer. The City agreed to help. 
Previously, council proposed allocating $900,000 to the Zanesville-Muskingum County Port Authority, but those plans fell through due to lack of business or developer interest in the properties.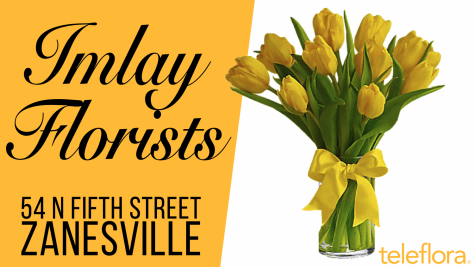 Now, Zanesville's Nate Embrey is proposing a crowd-funding initiative to secure the buildings and bring new business to the area through his company, ZDT REDUX, LLC.
Embrey said the group of business owners and artists advocating to save the buildings have made progress on plans but still needed an interested party to be willing to assume any risk associated with securing the structures.
On Tuesday, the company launched PROJECT: RE-MAIN — a two part fundraiser in which community members are first asked to express their interest in donating and later will be asked to act on their pledges. 
"We are re-doing Main Street… and or, making those buildings remain there, said Embrey.
The goal is to raise $5 million.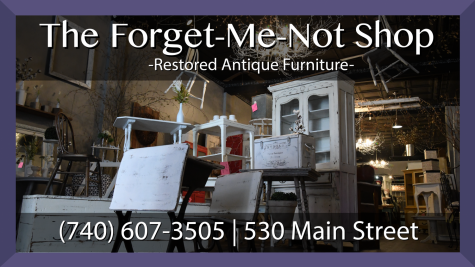 "PROJECT: RE-MAIN is the beginnings of a plan that will become more and more robust in the coming days and weeks, and an effort to raise money from the community so that we can facilitate that rehabilitation project and kind of show up to the table with something to start conversations about the $900,000 and with contractors and other engineering groups to make it a viable, tangible thing," said Embrey. 
The company is partnering with the Muskingum County Community Foundation to collect and then distribute donations made throughout PROJECT: RE-MAIN as needed.
Embrey said the funds must first be allocated for securing the falling buildings on Main Street, then the funding can be used to develop existing buildings on the block before expanding to the rest of the street and Downtown area. 
Plans ZDT REDUX, LLC has for the area include opening businesses such as restaurants and a coffee shop to increase foot traffic on Main Street and encourage patrons to visit neighboring businesses. More information about PROJECT:REMAIN can be found at www.theremainproject.com.