Mapleview Terrace Apartments evacuated for kitchen fire Monday evening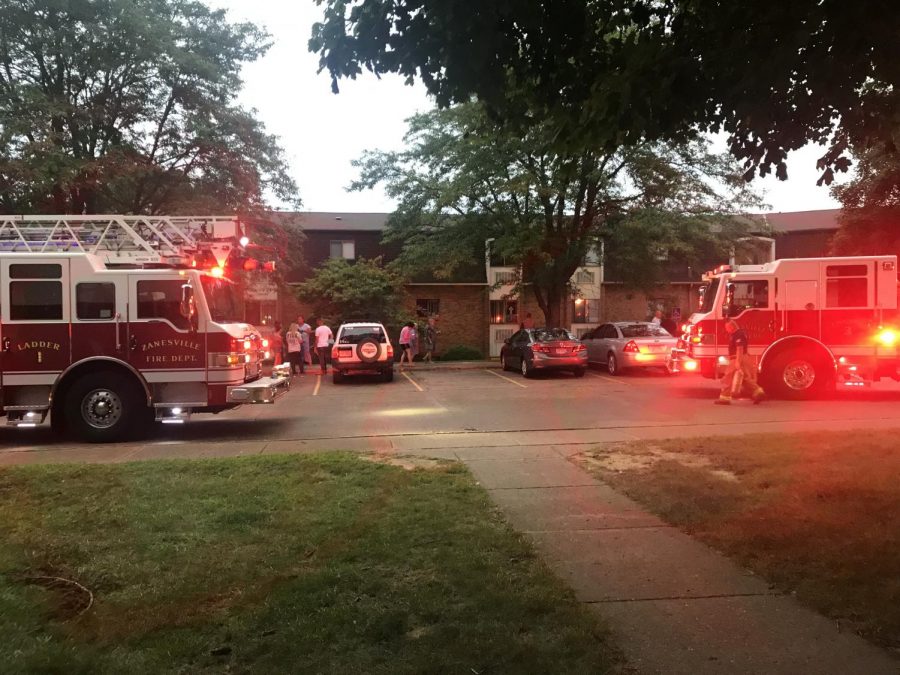 An apartment building off Mapleview Drive was safely evacuated after a small kitchen fire filled the facility with smoke Monday evening at Mapleview Terrace.
According to Assistant Chief Doug Vandenbark of the Zanesville Fire Department, firefighters quickly extinguished the fire that had spread from the stove to the cabinets while a resident was cooking. 
Believing a person was still inside the unit when they arrived on scene, firefighters accessed the apartment through its ground floor window.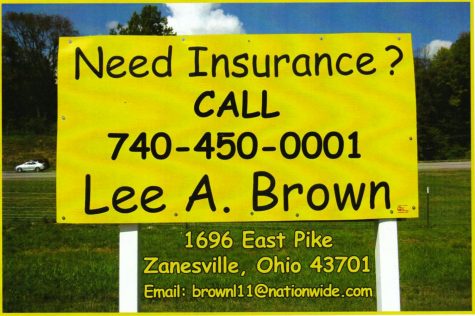 However, the residents had already evacuated by the time firefighters entered.
No one was injured during the incident. 
Genesis Community Ambulance and the Falls Township Fire Department were called to assist.