Man accused of threatening girlfriend with knife, kicking deputy pleads guilty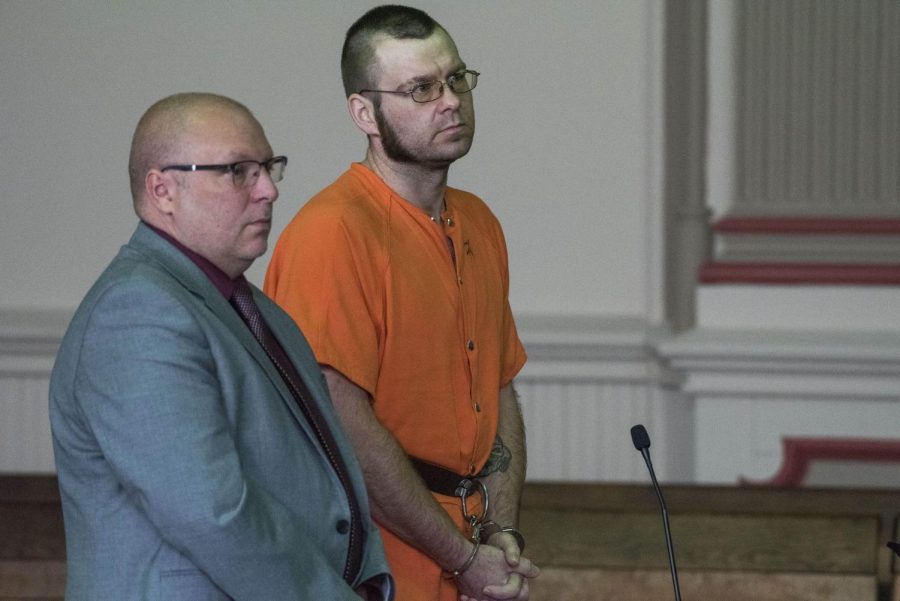 A 29 year-old man from Frazeysburg is facing a pair of felony charges and one misdemeanor for his actions on June 5. 
According to Assistant Prosecuting Attorney Ron Welch, Waylon Price's mother called police for help when she found her son drunk and holding his girlfriend captive in a bedroom.
Welch said Price had a knife and was threatening to hurt her during the incident.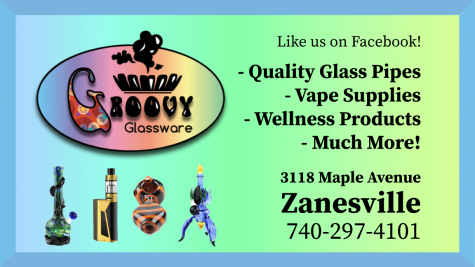 The woman was able to escape when deputies arrived. Welch told judge Mark Fleegle she came out of the trailer in blood, which defense attorney Keith Edwards clarified was a result of her punching a window. 
Welch said when Price was arrested, he kicked a deputy four times in the chest while being placed in the cruiser. 
While in jail, Welch said Price called his victim a total of 45 times in five days.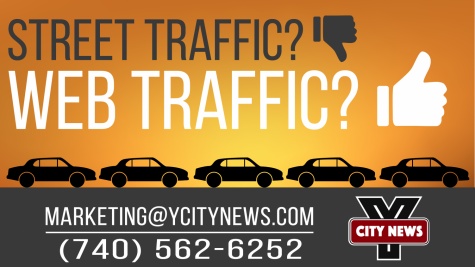 He was charged with a third-degree felony count of abduction, a fourth-degree felony count of assault on a peace officer and a second-degree misdemeanor count of domestic violence by threat. 
Price pleaded guilty to all charges and awaits sentencing.