Muskingum County Auditor honored with award during OFRW Tribute to Women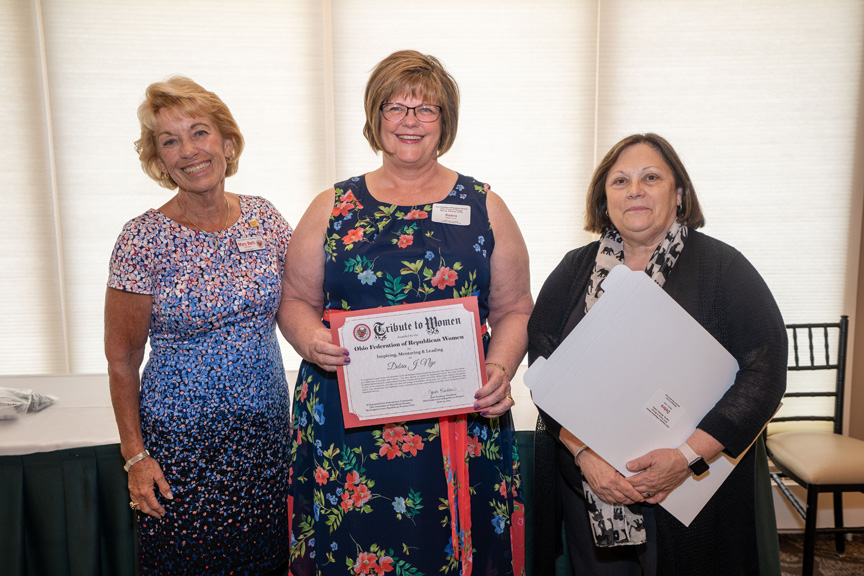 Debra Nye, the Muskingum County Auditor, recently received an award from the Ohio Federation of Republican Women for her contributions and achievements within the Republican Party.
Nye was one of 18 women chosen to the receive the award. One woman from each of the participating Women's Republican Clubs across the state was chosen for the award, according to a media release.
All of the award-winning women were honored during the 2019 Tribute to Women at the Worthington Hills Country Club in Columbus last month during a luncheon with about 150 guests.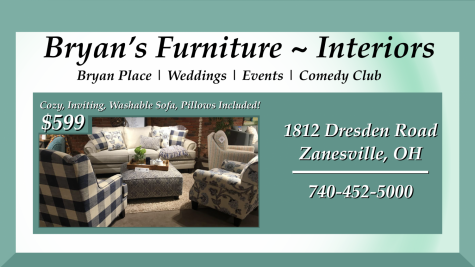 Each of the honorees was presented with personalized citations from Ohio Governor Mike DeWine, Senator Rob Portman, U.S. Congressmen, the Ohio Republican Party, the National Federation of Republican Women, OFRW and other organizations.
Additionally, each woman was given a long-stemmed red rose, a well as a crystal patriotic rose spray pin.
Nye, who has served as the Muskingum County Auditor for nine years, was honored as she serves in many capacities through Muskingum County Republican organizations.
"She was secretary of the Muskingum County Women's Republican Club, and creator of the group's fund raising events Rally in the Alley and Lasagna Luncheon. She served as treasurer of the county Republican club for five years, chaired the Lincoln Day Dinner in 2014, and is a member the Republican policy committee as well as
the advisory and executive committees," the release states.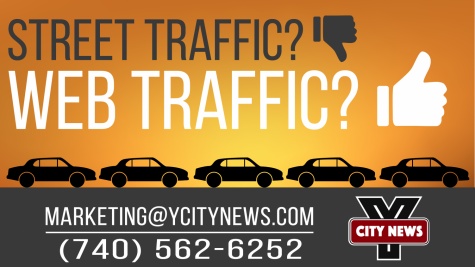 Nye has also served as the southeast district president for the County Auditors Association of Ohio. She held additional positions within the organization including secretary/treasurer, chaplain and a member on the legislative/executive and audit committees.
Within the Muskingum County community, Nye was treasurer of Dresden United Methodist church for 12 years and has provided support to local organizations including Big Brothers Big Sisters, Heartbeats, Young Lives and The Carr Center.
"Her strong faith and supreme love of family are clearly apparent in her marriage to Gene, and in her devotion to their three daughters, and one granddaughter," the release states.