28th annual poker run planned for Saturday to support bikers in need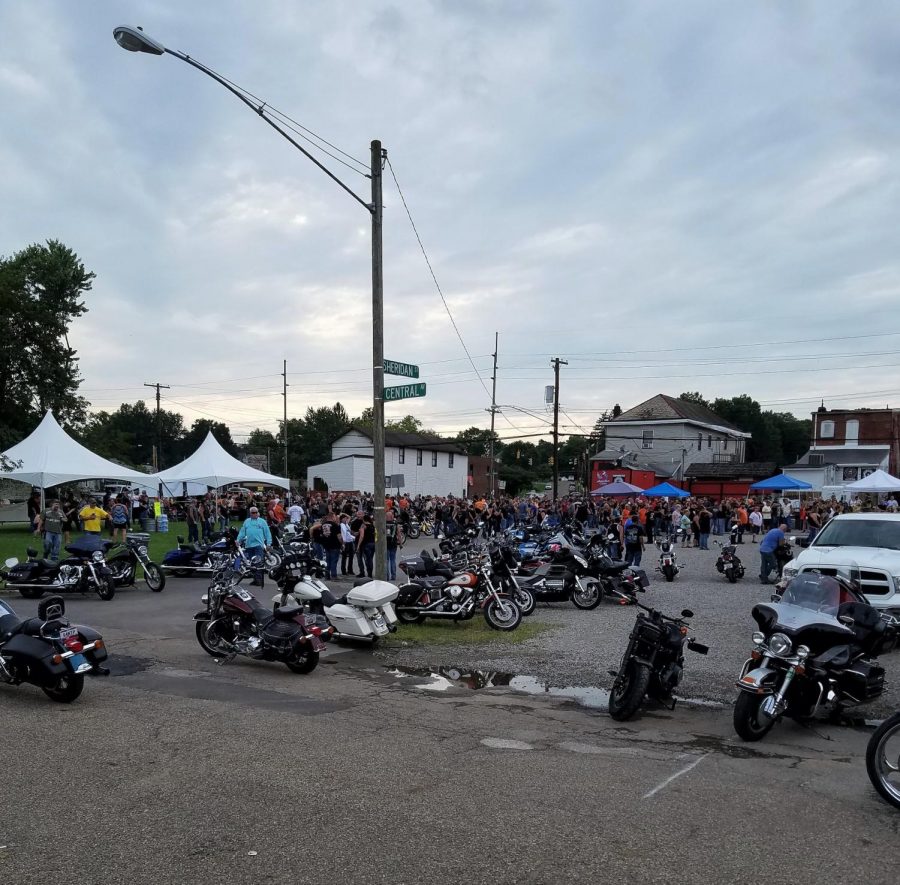 Saturday is the biggest fundraising day of the year for one non-profit centered around assisting bikers who've hit hard times. 
The Down Bikers Fund Inc. was established nearly 30 years ago after current president Jack Morgan's stepfather and his friends began raising money to help fellow bikers during their time of need. 
In January, the group hosts a winter party and then a chili cook-off in February, but Saturday's poker run in Zanesville is "the big one."
"This is what pretty much funds us for the whole year," said Morgan.
Riders can register between 10 a.m. and 1 p.m. in the parking lot behind the Blue Front Cafe and Angry Bull Saloon on Linden Avenue.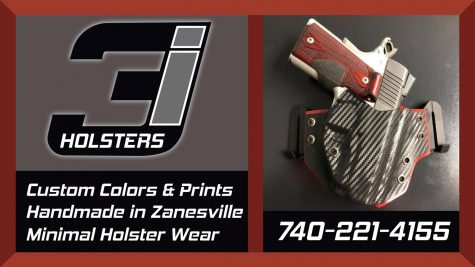 The cost to ride is $10 and gives riders on both the long and short routes a chance to win one of two $1,000 prizes.
The first bike goes out at 10 a.m. and the last one will come in at 5 p.m.
Entertainment is planned throughout the day with a DJ followed by a live band in the evening. 
Taking the stage for the 28th annual poker run is "Killing Sunday."
"If you like motorcycles, it'll be the place to be this weekend, that's for sure," said Morgan.
All funds raised on Saturday will go toward bikers in need. 
"We're just a group of people trying to help our fellow bikers," said Morgan. "So every month we have a meeting, and just by word of mouth, we find people that maybe are down and out that are bikers that could use some help or their family could use some help."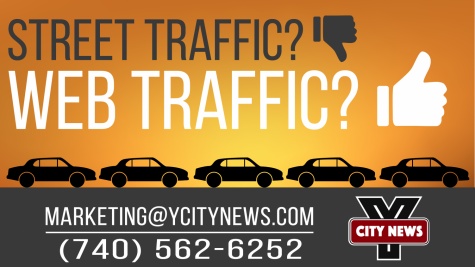 In the past, Morgan said the Down Bikers Fund has supported bikers who've fallen on hard times, sometimes due to motorcycle accidents. 
Morgan recalls helping a man who fell off a roof and was unable to work for a while. The money he was given helped keep his electricity on during that time. 
The Down Bikers Fund helps as many bikers as possible each year. 
"There was one month this year that there was seven or eight people that we had to help," said Morgan. 
Morgan said anyone is welcome to attend Saturday's event, even non-bikers.