Furry Friend Friday: Longest resident of the adoption center needs a home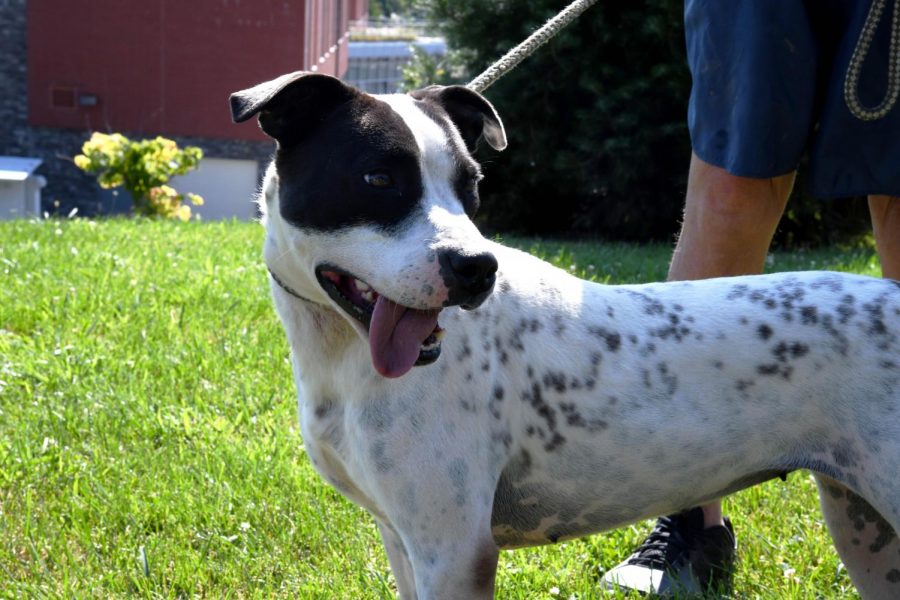 Gina is a slightly rambunctious pup that has been taking up residence at the Muskingum County Dog Warden and Adoption Center for over eight months.
The friendly dog is between two and three years old. She was taken into the adoption center on Dec. 6, 2018.
Gina, a pit-bull-mix, enjoys being outside and will spend plenty of time rolling around in the grass. She likes playing with tennis balls and gives a lot of kisses to anyone who gives her attention.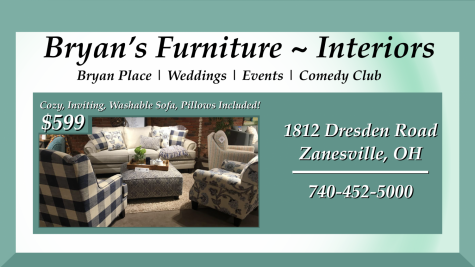 While Gina is a little rambunctious, she does very well on walks and is friendly to anyone she encounters.
Volunteers with the Muskingum County Dog Warden and Adoption Center said Gina has a "darling" head tilt.
An ideal family for Gina would include school-aged children who are willing to play with her.
Gina plays well with other medium-sized dogs, but she doesn't play as well with dogs that are smaller than her. She has not been cat tested.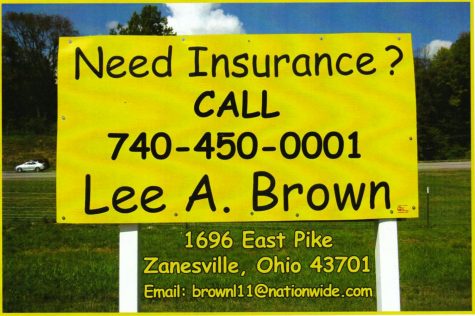 The volunteers also stated that Gina would do very well with an owner who would provide her with some basic training, although the dog wardens often recommend that all adopted dogs receive some basic training.
All three of the pet stores in town, We Lov Pets, PetValu and PetSmart offer in-house dog training or have a person for training that they work with. The Warden also refers people to Gone To The Dogs for training, as well.
Gina is available for adoption at the Muskingum County Dog Warden and Adoption Center. Anyone interested in adopting her can call the center to set up an appointment for a meet-and-greet at 740.453.0273.