Pair of accidents shuts down westbound traffic on I-70 Thursday afternoon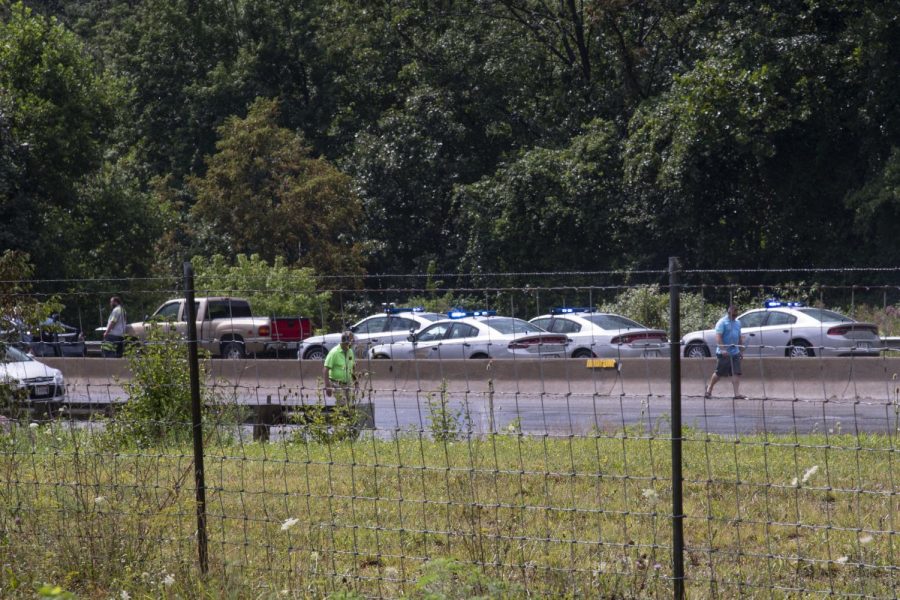 A second crash on I-70 west has traffic at a standstill just as emergency responders were clearing the first scene that involved nearly one dozen vehicles near Adamsville earlier Thursday afternoon. 
According to the Ohio State Highway Patrol, two semi-trucks are involved in the most recent accident at the 162 mile marker, while 11 vehicles were involved in the first crash near the Adamsville exit around 3 p.m.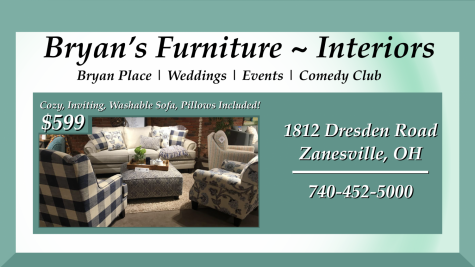 It's currently unknown how many people were injured in the second crash, but Chief of the  Washington Township Fire Department Gene Hanning said three were taken to the hospital during the crash earlier in the afternoon. 
According to Hanning, none of the injuries were serious. 
During the first accident, both westbound lanes of I-70 were closed, as well as one lane of the eastbound route as emergency responders came and left the scene.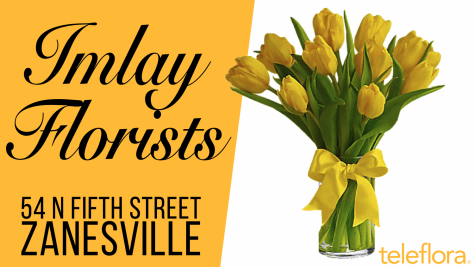 Once again, the westbound lanes are closed for the second crash. 
Drivers in Norwich are saying they are currently at a standstill while waiting for the scene to clear. 
Commuters using U.S. 40 as a detour are also in bumper-to-bumper traffic.