Police looking for unknown suspect involved in shooting on Cliffwood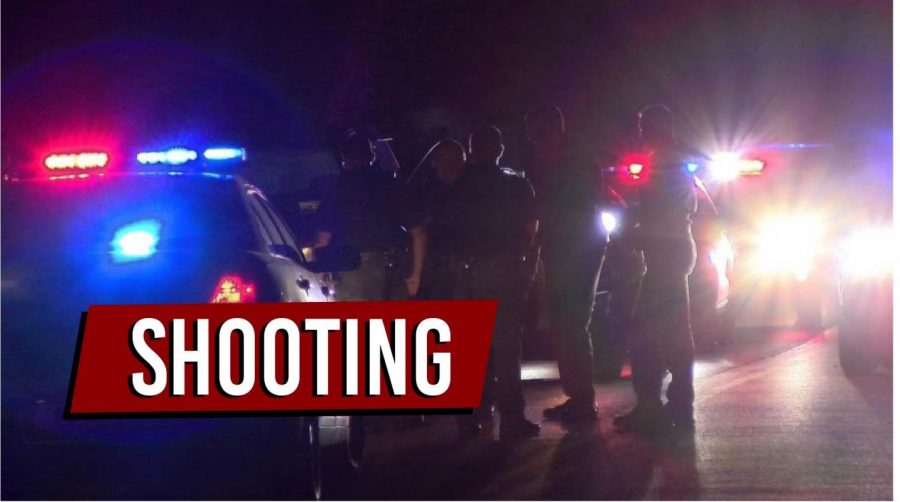 Police in Zanesville are investigating a shooting that sent a man to the hospital Monday afternoon after he was found injured in a front yard on Cliffwood Avenue.
According to Captain Scott Comstock of the Zanesville Police Department, 29 year-old Marcus Norris, who resides on Lee Street, was visiting his mother's home at 523 Cliffwood Ave. when he was shot shortly before 1 p.m.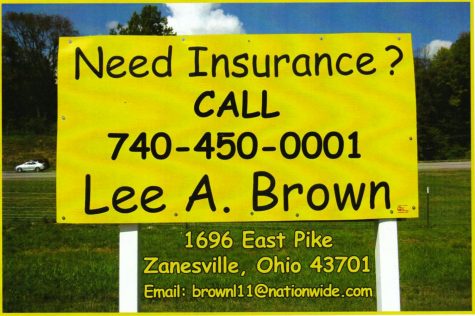 His mother was not home at the time.
A neighbor later found him in the front yard of 517 Cliffwood Ave. and notified police.
Norris was taken to the hospital in what Comstock considered to be serious condition due to his blood loss on the scene.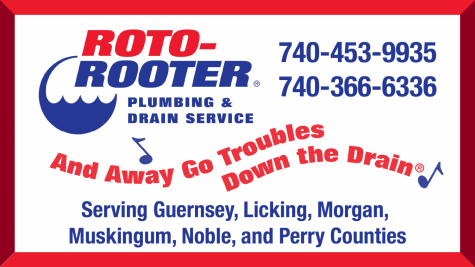 Currently, Comstock said there are no known suspects, but detectives plan on speaking with the victim Tuesday now that he is out of surgery.
Police originally believed the injury could have been self-inflicted, but they have now ruled out that possibility.
Anyone with information regarding the matter is asked to contact the Zanesville Police Department at (740) 455-0700.