Motorcyclist killed, another injured during head-on collision with SUV on SR 666
The Ohio State Highway Patrol has confirmed one fatality after the driver of a SUV struck two motorcyclists on route 666 around 3:30 p.m. Friday afternoon.
According to Sergeant Jeffrey Jirles, the driver of a GMC Acadia was attempting to pass another vehicle in the southbound lane when she collided head-on with two motorcycles in the northbound lane in the process.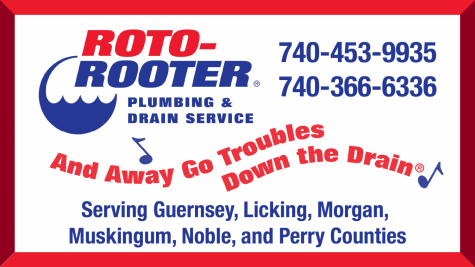 One motorcyclist died on the scene, while the other was taken to Genesis Hospital.
The driver of the SUV, a woman from Muskingum County, was also injured and taken to the hospital.
"There'll be criminal prosecution of this, I'm sure," said Jirles.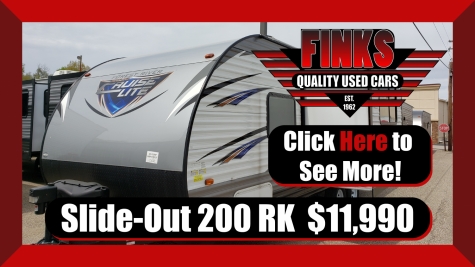 Those charges, however, are yet to be determined.
More information will be released once families have been notified, Jirles said.
The route is currently closed between Old Ferry Road and Painters Hollow Road.