Zanesville man pleads guilty after becoming violent with fiancé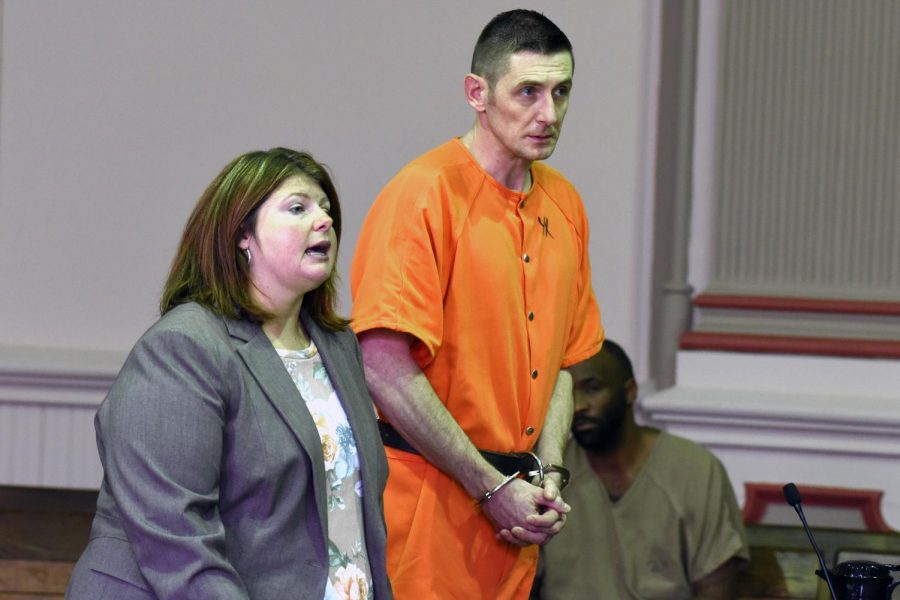 A 39 year-old Zanesville man pleaded guilty to several charges, including a pair of felonies, after a verbal argument with his wife turned violent. 
During the early afternoon of April 8, Matthew Stokes was at home with his fiancé when they began arguing, Assistant Prosecuting Attorney Tom McCarty said in court Thursday.
The pair separately left the house, but when they returned that evening, things took a turn for the worse. 
McCarty said Stokes struck the victim in her head several times, placed his knee on her throat, covered her mouth, pulled her off a bed injuring her back and then tried to cover it all up when police became involved.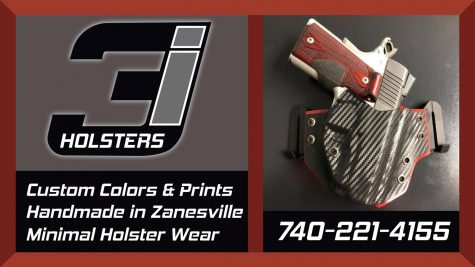 A pair of 911 calls coming from two different streets in the area were dialed that evening by neighbors who heard the struggle. 
McCarty said Stokes got into the shower with his fiancé to clean off the blood before police could see her injuries.
The entire event occurred while the victim's 7 year-old son was sleeping nearby. 
During his plea hearing, Stokes' attorney, Kendra Kinney, argued that her client has a substance abuse problem that has never been properly treated despite his record of alcohol-related crimes, including the one that landed him in jail in April. 
"Mr. Stokes has struggled with alcohol for 20-some years," said Kinney.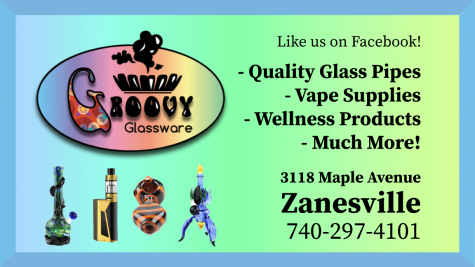 Kinney requested Stokes be considered for treatment at Franklin County Community Based Correctional Facility, to which Judge Kelly Cottrill ordered an assessment. 
Pending the outcome of his screening and pre-sentence investigation, Stokes will be sentenced at a later date on the following charges:
Aggravated assault, fourth-degree felony

Tampering with evidence, third-degree felony

Domestic violence, first-degree misdemeanor

Endangering children, first-degree misdemeanor