Westview Festival returns as fundraising effort for creation of new park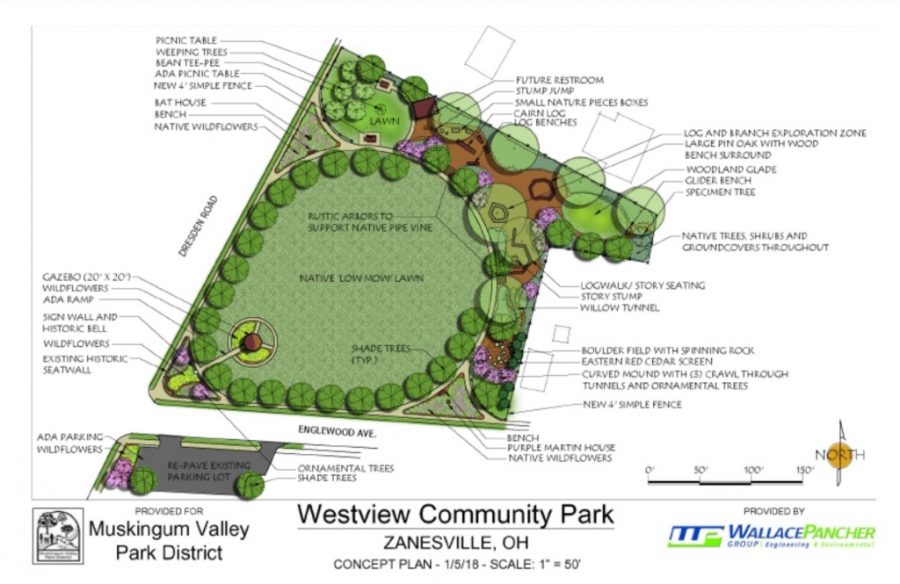 For the second year in a row, the Muskingum Valley Park District is hosting Westview Festival at the former Westview Elementary School site on Sunday from 5 until 8 p.m.
Located at the corner of Dresden Road and Englewood Avenue, the community is invited to take part in the day's activities, which include food, games, prizes and an opportunity to socialize with neighbors.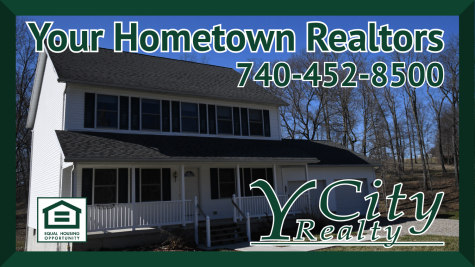 Visitors will have the chance to send several community celebrities into a tank of water, including Mayor Jeff Tilton, John McIntire Elementary School Principal Mike Emmert and Forever Dads Executive Director Burl Lemon, who all volunteered to take part in the dunk tank. 
All proceeds from the event will benefit the construction of Westview Community Park, which will be located on the same site as the festival. 
Construction is expected to begin in September.
Also see: Federal grant awarded to park district for developing Westview Community Park