Federal grant awarded to park district for developing Westview Community Park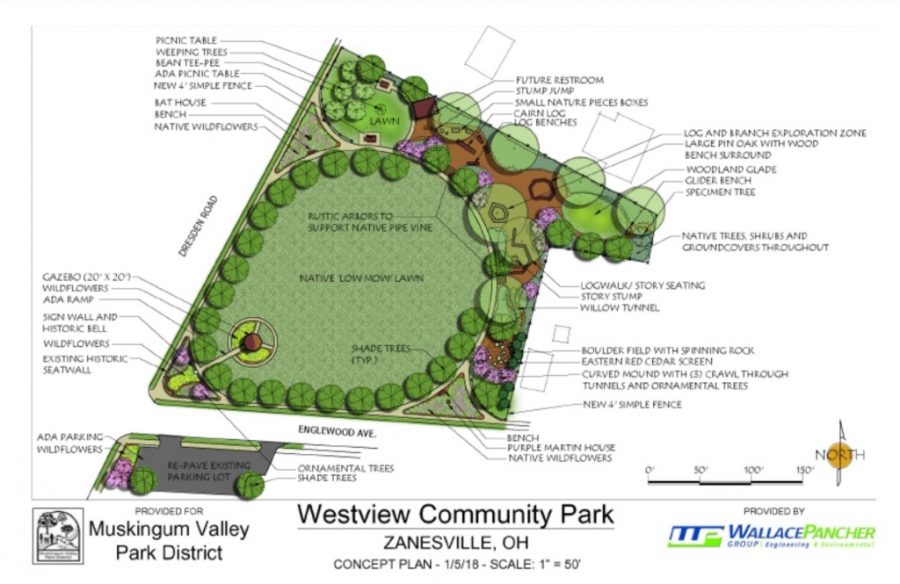 The Board of Muskingum Valley Park District Commissioners was awarded a federal grant to begin development on Westview Community Park.
Totaling $188,992, the grant from the federal Land and Water Conservation Fund is administered through the Ohio Department of Natural Resources and provides a 50 percent matching program to develop outdoor recreation facilities. The funds acquired through the grant will be added to money raised throughout the community to begin developing the former Westview Elementary School property in order to transform the land into a community park.
"This whole project was something that was initiated by the community, they actually came to us and asked us to acquire the property from the school board," Russell Edgington, Muskingum Valley Park District Executive Director, said.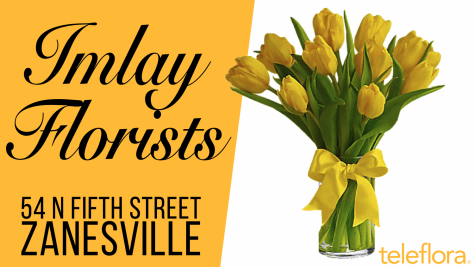 The park project, totaling an estimated $378,000, will begin in September 2019 and is schedule to conclude in September 2020.
The Muskingum Valley Park District officially acquired the property in September 2018 and applied for the federal grant in November 2018. Edgington speculated that the government shutdown last year may be responsible for the long waiting period as the grant comes from the National Park Service, nonetheless, the board's proposal was approved.
Keeping the vision in-line with community member's requests, Edgington said the park is hoping to meet the needs and wants of local residents.
"What the community asked for was to maintain the open-space feel of the property and some of the components they wanted were things for the children to play on, they wanted park benches, picnic tables, as well as some sort of a feature where families could take photographs, graduation picture, things of that sort," He said.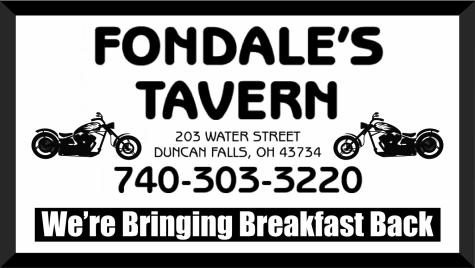 A consultant was hired to draw up plans for the new park which encompassed a walking path that would encircle the property, a historic gazebo, open space, a picnic area, park benches and a play area for children, all while preserving a wall at one end of the park left behind by the former elementary school.
"Because of the inspections and labor intensities of playgrounds these days, and maintenance, we're going to be incorporating a nature play area," Edgington said. "So the nature play area basically has natural elements that stimulate creativity and play in children."
The nature play area will also include things like a stump jump, building with natural elements and large logs for different games.
The property that is awaiting development is located at the corner of Dresden Road and Englewood Avenue.