Senior residents evacuated from Zanesville apartment complex for second time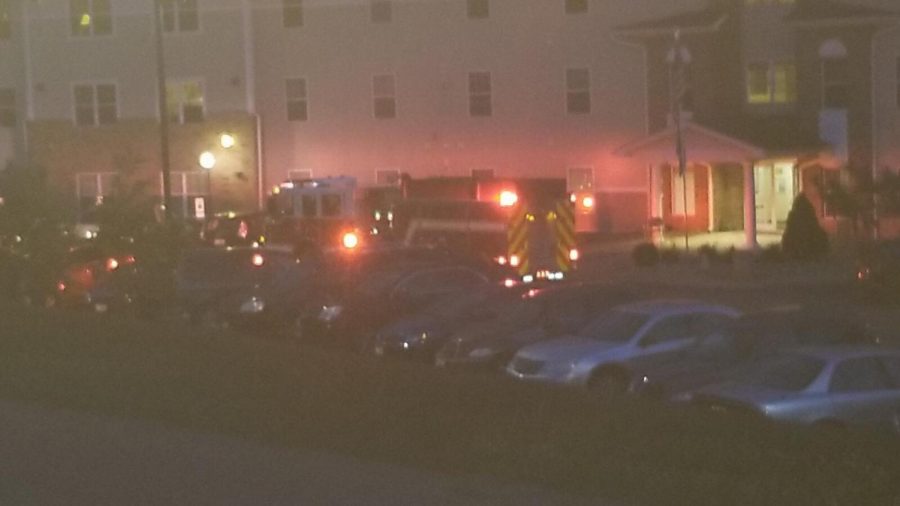 Residents at the Frank Cook Senior Housing apartment complex on Baker Street were evacuated for a second time in two weeks Wednesday evening.
This time, their displacement was much shorter-lived.
According to Assistant Chief Doug Vandenbark of the Zanesville Fire Department, a small cooking fire spread smoke throughout the entire building.

The fire was contained to the fans in the stove area of the kitchen, but residents had to leave temporarily until the building was cleared of the smoke.
On July 16, the building was evacuated for over 24 hours due to a gas leak detected outside the apartment complex.
The leak was then traced to several pipes inside the building which caused for the gas to spread.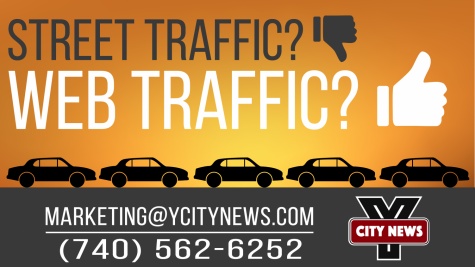 Once the leak was fixed, residents were able to return the following afternoon.
According Vandenbark, that gas leak posed no danger to residents during Wednesday evening's fire.