Save A Warrior hosting free movie screening before film releases to theaters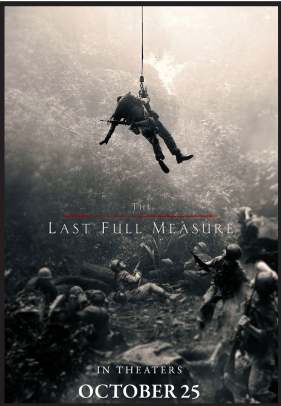 One board member of Save A Warrior has spent 20 years creating a movie that will be released nationwide in October, but the organization is giving the local community a chance to see the movie before it hits the big screens.
Todd Robinson, a board member of Save A Warrior and the Director of the movie The Last Full Measure, based his movie on Airman William H. Pitsenbarger Jr. who was an Ohio native and Medal of Honor recipient, according to a media release from Save A Warrior.
The film takes viewers on the thirty-four-year journey that Pitenbarger's family and friends embarked on to ensure that the airman received the Medal of Honor, posthumously, for his actions during the Vietnam War.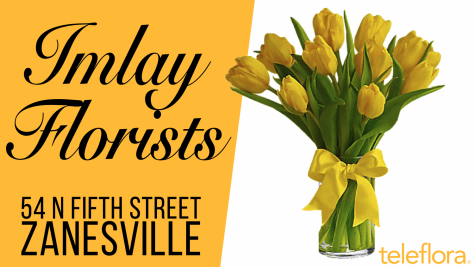 The cast includes Samuel L. Jackson, Christopher Plummer, Sebastian Stan, Ed Harris, John Savage, Amy Madigan and William Hurt.
Additionally, the movie also depicts veterans lives once they return home and the struggles that accompany their return. The trauma and pain that is suffered during their deployments stays with soldiers after they return home, which is not a battle they were trained to fight.
Save A Warrior is dedicated to helping the men and women that return home, as well as first responders, who suffer from post-traumatic stress, suicidal ideation and depression.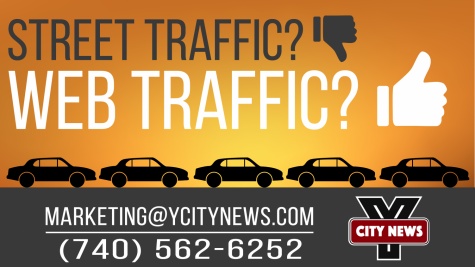 The organization, which is headquartered at the S/SGT Dick Wood Warrior Village in Newark, offers intensive retreat programs to help veterans and first responders feel support, uncover hope and understand that they are not fighting their battle alone.
On Friday, July 26, Save A Warrior is inviting the community to the Jeanne B. McCoy Center for the Performing Arts at 6 p.m. to watch the film before it's released to theaters.
The event is free and open to the public, although those that plan to attend should RSVP to Ashley Snyder at ashley@saveawarrior.org to reserve a seat.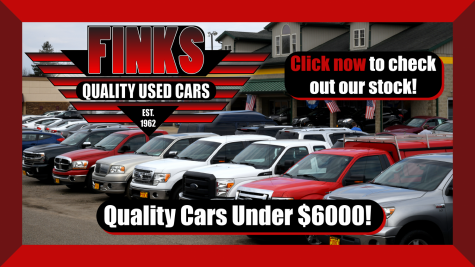 Attendees are encouraged to arrive early and enjoy food from the Local Motion food truck, which features Bayou Bros. Po Boys Authentic Cajun Fare by a United State Veteran and chef. A portion of the proceeds from the food truck's sales will be donated to Save A Warrior.
Following the viewing of the movie, community members will be able to participate in a question and answer session with both the director of the movie, Todd Robinson, as well as the President of Save A Warrior Jake Clark.
The Jeanne B. McCoy Community Center for the Arts is located at 100 West Dublin-Granville Rd. in New Albany.