East Muskingum Local Schools dedicates resources to special education training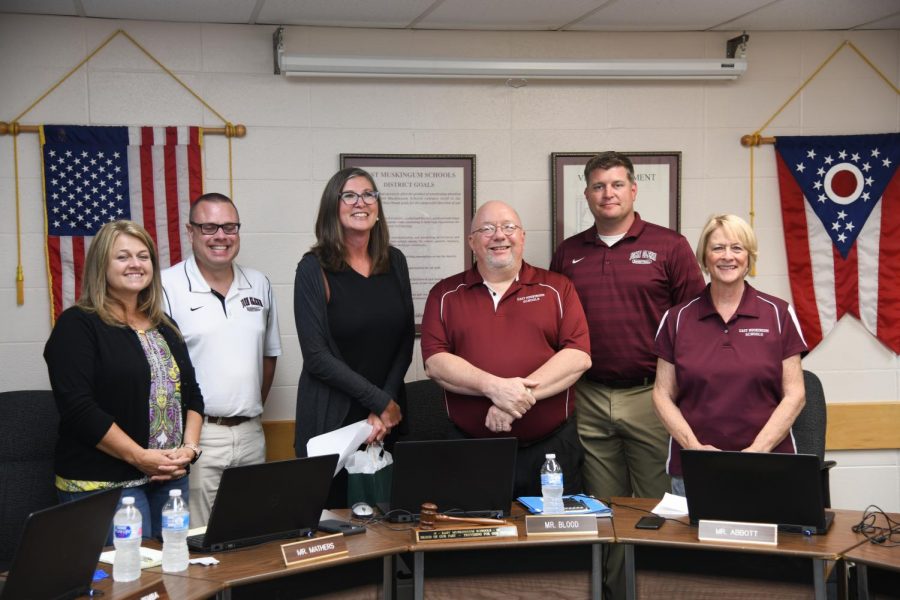 East Muskingum Local Schools recently received a grant from the Guernsey County Board of Developmental Disabilities that will allow its teachers continued development to assist students with learning disabilities.
Kellie Brown, Superintendent of the Guernsey and Muskingum County Boards of Developmental Disabilities, met with school board members Thursday night to discuss the grant and unique opportunities it gives the district.
According to Special Education Director Mike House, the program pulls the best training from around the country, and the multiple sessions allow teachers continued professional development to address unique situations that arise in their classrooms.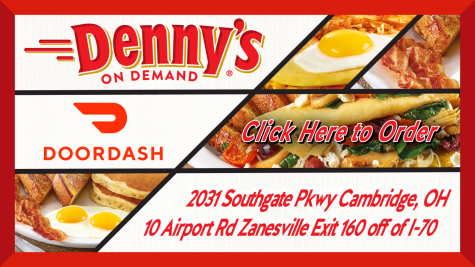 House explained that part of the grant is to send teachers to the OCALICON Conference, which includes a plethora of resources for teachers.
"The training is going to include specific methodologies for students with certain behaviors, which could include conditions such as autism," said House, who is severing in his first year as Director of Special Education at East Muskingum.
The total grant was for $26,300 and includes the reimbursement cost of substitute teachers to fill in for staff when they attend the conference.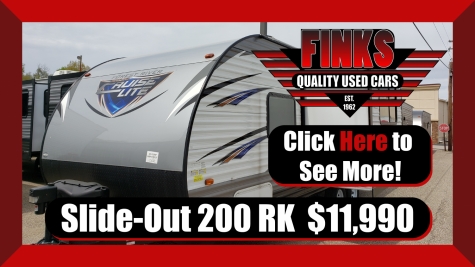 "You go to school as a teacher, then you jump into a classroom and then it may be 5 years before you ever really get to go to another training," said House. "It's exciting to be able to offer some professional development for the teachers without costing the district any money."
The grant has to help a certain percentage of students that are served through the board of developmental disabilities, but as Brown addressed the school board, she noted how the training can benefit all the students in the classroom.