Center Drive approved for speed humps
Center Drive is about to get bumpier.
Monday evening at a Zanesville City Council meeting, council approved the purchase of 11 speed humps. Those humps are intended for installation along Center Drive.
For a residential street, Zanesville City Engineer Chip Saunders said the road experiences a significant amount of traffic.
"The issue with Center Drive, you have a combination of traffic that is going through there," Saunders said. "You have about 2,700 to 3,000 cars a day going through there, and it's a residential street. It's not meant for that kind of traffic."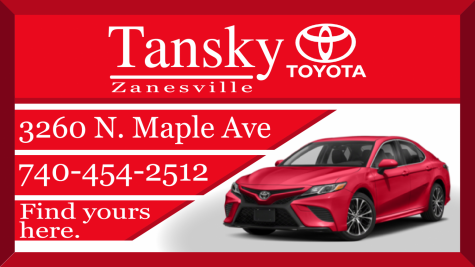 For many years, Center Drive has been a cause of concern for the City — even prior to Saunders' employment with the City, which began 12 years ago, Center Drive was an ongoing issue.
"So you have a combination of excessive traffic, with that traffic there's also an issue of speed," he said. "We had some monitors out there and we found out there was a speed problem, and then … the condition of the road. We need to discourage traffic from using that road because the road is not built to handle that kind of traffic."
The installation of the speed humps, which are typically placed 300 to 500 feet apart, is in an effort to both decrease speeds through the designated 25 mph zone, as well as deter through traffic from using that route.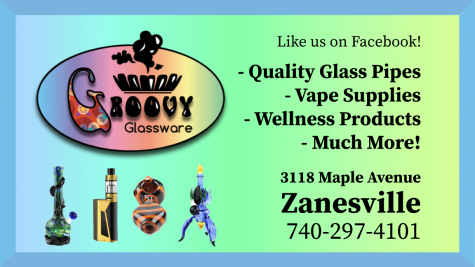 "We paved that road four years ago, and it is falling apart. We should get a lot more time out of that road than four years," Saunders said. "We've got crack-seal all over it, the center joint is falling apart. The more traffic we put on it, eventually, it'll get bad enough that we will have to rebuild it or close it or something."
With Center Drive being a public road, Saunders said it's a difficult issue to fix as drivers are permitted to use the route, although it's causing significant damage to the roadway.
In accordance to City policy, three separate quotes will need to be obtained before materials can be purchased. Once the purchase is complete, Saunders said the installation of the speed humps should be a quick process completed by the City's Street Division.