Motorhome catches fire on SR-16
After noticing a problem with his a engine, a man driving a motorhome along SR-16 near Frazeysburg pulled off to the side of the road as a fire began to break out.
The man was able to get out of the vehicle before it became fully involved. The Frazeysburg Fire Department extinguished the flames, but the RV was completely scorched in the process.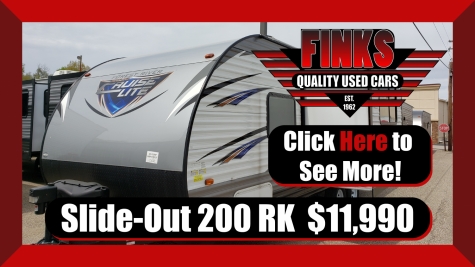 Also on scene were the Ohio State Highway Patrol and Frazeysburg Police Department.
No one was injured in the fire.