One arrested in Morgan County shooting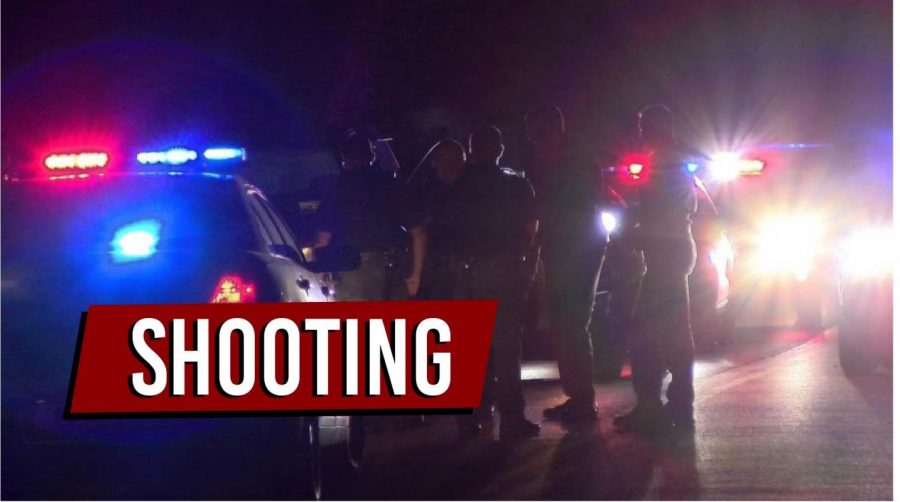 An 18 year-old was arrested on Friday at his home in connection with a shooting that occurred in Pennsville on June 26.
Maleik Hanning of Pennsville was arrested after the Morgan County Sheriff's Office executed a search warrant at his home located at 1355 Washington St., according to a media release from the Morgan County Sheriff's Office.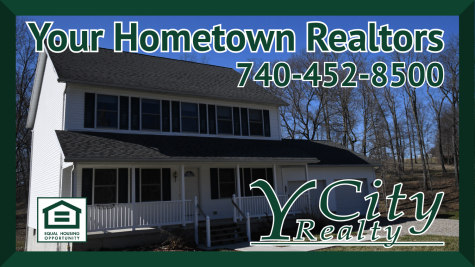 On Wednesday, June 26, a man with a gunshot wound was dropped off at Genesis Hospital by individuals driving a vehicle that had been spotted at the crime scene in Morgan County.
The vehicle was stopped by the Zanesville Police Department and two men, whose names have not been released, were taken into custody. One person was taken to the Juvenile Detention Center, and the other was taken to the Zanesville City Jail as the men had previous pending charges out of Zanesville.
According to the release, witness accounts and collaboration between the Zanesville Police Department and the Morgan County Sheriff's Office has lead authorities to believe that the motive for the shooting was a result of a robbery involving drugs and money.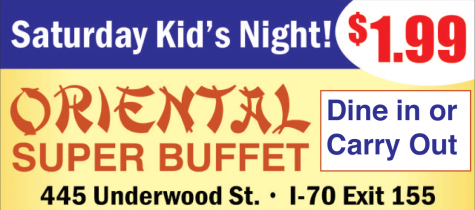 During the search at Hanning's residence, authorities found various drug paraphernalia items and a small amount of illegal substances.
No other information is being released at this time.
For more information on this story, also read: Gunshot victim dropped at Genesis after report of shooting in Morgan County