Gunshot victim dropped at Genesis after report of shooting in Morgan County
A vehicle spotted at a crime scene in Morgan County was later seen at Genesis Hospital dropping off a man who had been shot.
Wednesday evening at 4:09 p.m., the Morgan County Sheriff's Office was alerted to an area of Pennsville located in Penn Township, southwest of McConnelsville, where gunshots had been fired and, possibly, a person shot, according to a media release.
By the time deputies arrived, all of the people involved in the incident had fled the scene. Deputies began investigating and notified surrounding law enforcement agencies.
At approximately 5:15 p.m., Genesis Hospital Police notified the Morgan County Sheriff's Office that a man had just walked in with a gunshot wound, according to the release.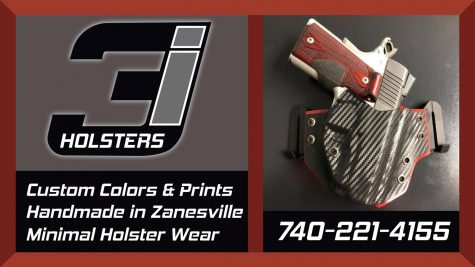 Initially, the victim told law enforcement that he was shot in Zanesville, Captain Scott Comstock with the Zanesville Police Department said.
The man who had been shot was dropped off in a vehicle that matched the description of a car observed at the scene of the shooting in Pennsville.
Within minutes of notifying law enforcement, the Zanesville Police Department stopped the vehicle, according to the release.
"Based on that vehicle description, officers on the south end of town located it, were involved in a short pursuit which resulted in one arrest out of the vehicle and the driver fleeing, who was later tracked down and taken into custody with the assistance of our K-9 unit," Comstock said.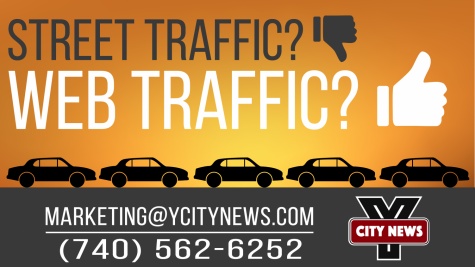 The first person, who was an occupant of the vehicle, was apprehended off Ridge Avenue near Chaps Run Park. The driver, who is a juvenile, ran from the vehicle and was later apprehended near Chaps Run park, as well.
The driver was taken to Genesis Hospital to be evaluated for injuries.
Both the driver and the other occupant of the vehicle were ultimately taken to the Juvenile Detention Center and the Zanesville City Jail, respectively, for pending charges relating to separate incidents in Zanesville, Comstock said.
As law enforcement were searching the vehicle, and the surrounding area for the driver, firearms were recovered.
The two men, whose names are not being released at this time, will be evaluated in relation to the shooting in Morgan County.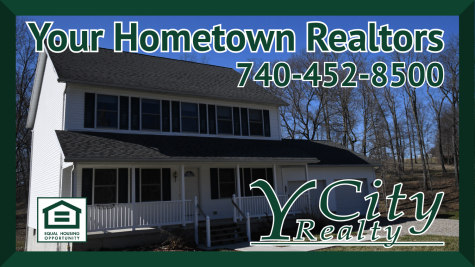 According to Comstock, the gunshot victim, whose name is also not being released at this time, left the hospital without being discharged. 
The situation is currently under investigation by the Morgan County Sheriff's Office, as well as the Zanesville Police Department.
Morgan County Sheriff Douglas McGrath expressed his appreciation for surrounding law enforcement agencies and their eagerness to jump into action.
"It is a great feeling, knowing that our fellow brothers and sisters in Law Enforcement can come together from across jurisdictional lines to work together to keep our community safe," McGrath stated in the media release.