ODOT to monitor City of Zanesville with newly installed traffic camera on State St
The Ohio Department of Transportation has announced the completion of a traffic camera in the Zanesville area.
According to Morgan Overbey, public information officer for ODOT District 5, the camera is located along Interstate 70 near State Street.
The camera, which cost $62,000, is part of a project initiated by ODOT to implement cameras in more rural areas. The project is designed to benefit the safety of drivers and emergency personnel.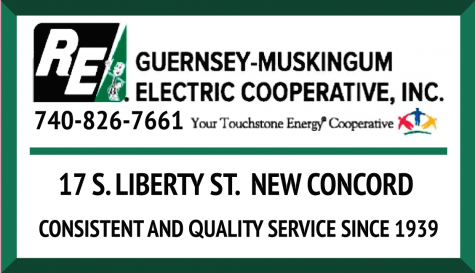 "These cameras not only allow the public to see a real-time view of traffic through our OHGO app or website but they also allow our Traffic Management Center to see when there are backups due to crashes in the area," said Overbey.
ODOT will be providing access to both the Muskingum County and the City of Zanesville Dispatch Centers.
A public feed is available but is limited for bandwidth and security purposes.
To view the newly installed ODOT Zanesville camera's feed, click here.