Woman falsifies multiple prescriptions, pleads guilty to more than 20 felonies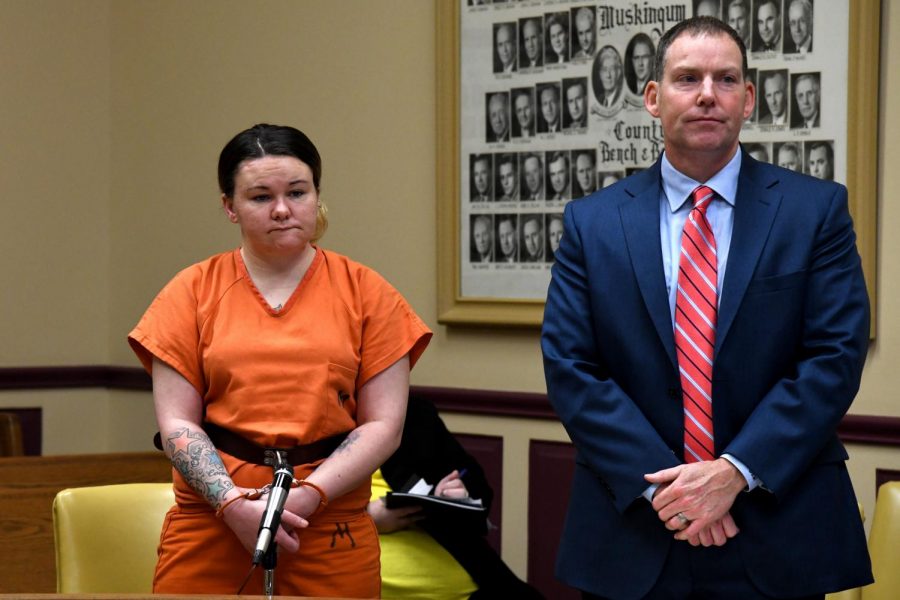 In an attempt to feed her drug addiction, a woman called in multiple prescriptions to various local pharmacies using the information of two nurse practitioners.
Mykel Lane, 29, pleaded guilty to 20 fourth-degree felony counts of deception to obtain dangerous drugs and one third-degree felony count of possession of Alprazolam.
The 21 counts that Lane pleaded guilty to stemmed from a series of days between Nov. 5 and Dec. 17 in which she would file a false prescription with a pharmacy, using the information of two nurse practitioner, and later pick up the prescription if it was filled.
Lane called prescriptions into multiple pharmacies including, Shriver's Pharmacy, Northside Pharmacy, Kroger Pharmacy, Walmart Pharmacy, Walgreens Pharmacy and Sam's Club Pharmacy, although her attorney, David Mortimer, stated that not all of the prescriptions were filled.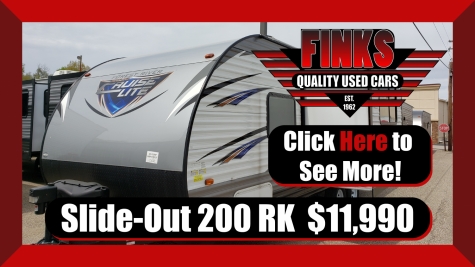 On Nov. 14, employees from Shriver's Pharmacy contacted the police after Lane attempted to fill a false prescription.
On Nov. 28, Lane was arrested at Kroger on Maple Avenue for shoplifting. Upon officers searching her, they found Lane to be in possession of 326 Alprazolam pills, as well as containers from Northside Pharmacy.
Since April, Lane has been incarcerated at the Ohio Reformatory for Women as she was sentenced to 16 months in prison for two instances in which she committed similar offenses.
In Licking County in 2014, Lane was convicted in a case pertaining to similar charges of deception to obtain dangerous drugs.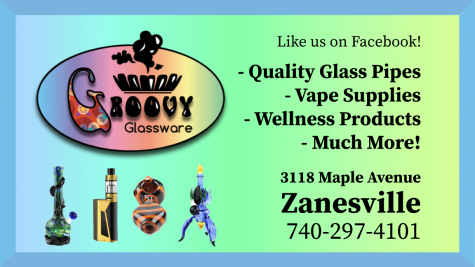 During her plea hearing, Mortimer stated that, much like other addicts, Lane was doing anything she could to feed her addiction.
"Miss Lane was a little more sophisticated in how she did that," Mortimer, who argued for a minimum sentence, said.
Lane's defense also requested that the counts merge for sentencing purposes, which the State and the court disagreed with given that each count reflected separate false prescriptions.
The State referenced Lane's previous criminal history, as well as her "abuse" of the local medical systems, and requested the court sentence her to five years in addition to the 16 months she's currently serving.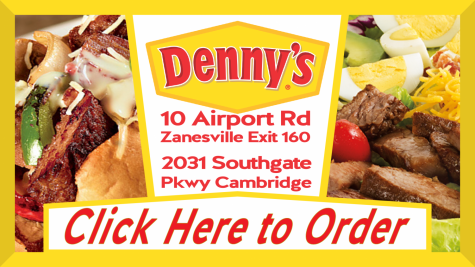 "I've had a drug problem all my life, and I've not made good choices since I was 13 years-old," Lane said to Judge Kelly Cottrill in court.
Elaborating on her past, Lane said she's been incarcerated before, and it never bothered her until now. Since her incarceration in April, she's been receiving drug treatment.
Lane said her true wake up call came the day she was attending a treatment session, and the women were instructed to write their own obituaries for their parents.
Cottrill continued Lane's sentence as he requested her pre-sentence investigation be updated from her last case and requested her incarceration report.