Driver swerves to miss car, hits home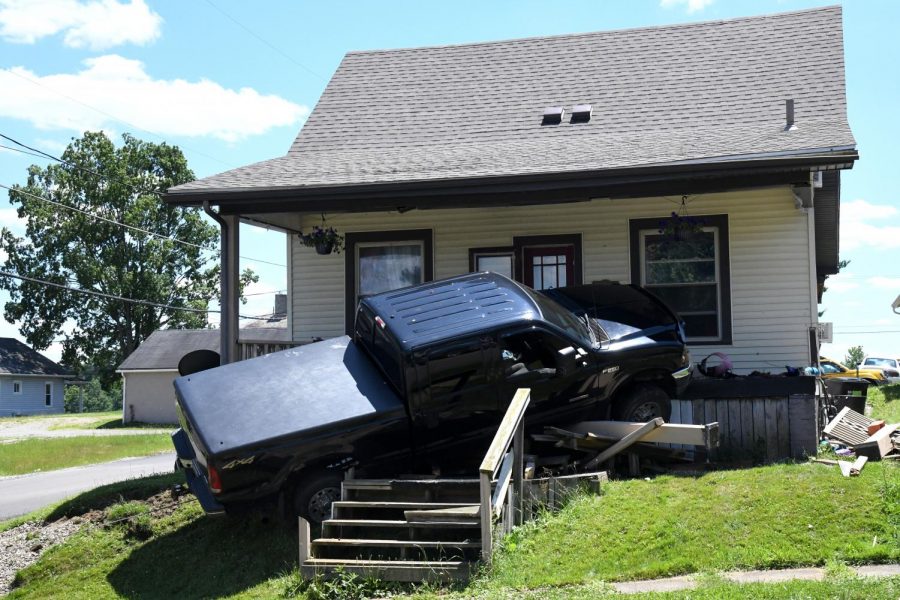 One family's home attracted a neighborhood of bystanders as people watched a towing company pull a pick-up truck off of a porch on Federal Avenue.
No injuries were sustained Friday afternoon when a man drove up the hill on New York Avenue and ended up near the front door of a home at 904 Federal Ave.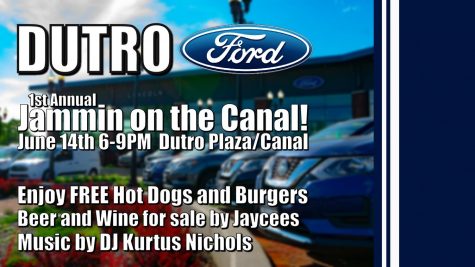 According to Zanesville Police Department Officer Mike Brown, the driver was traveling over the hill around 1 p.m. as a car was pulling away from the stop sign at the intersection of New York and Federal Avenues. The driver of the pick-up truck swerved to avoid hitting the car and drove up into the yard, over the stairs leading up to the house and onto the porch.
The driver, who told officers he was driving at the 25 mph speed limit, was cited by ZPD for failure to control.
There was one occupant in the truck. All family members inside the home, as well as the driver, were uninjured in the accident.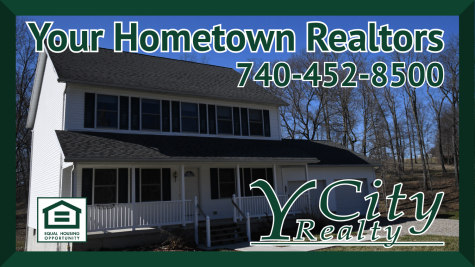 During the accident, the steps leading to the house, as well as the porch and supporting posts were damaged.
City Code was called to the home to assess safety risks of the home.
Zanesville Police Department, members of South Zanesville Fire Department and Quinlan's Towing and Recovery were all on scene.