Plans closing in on development for new county dog warden facility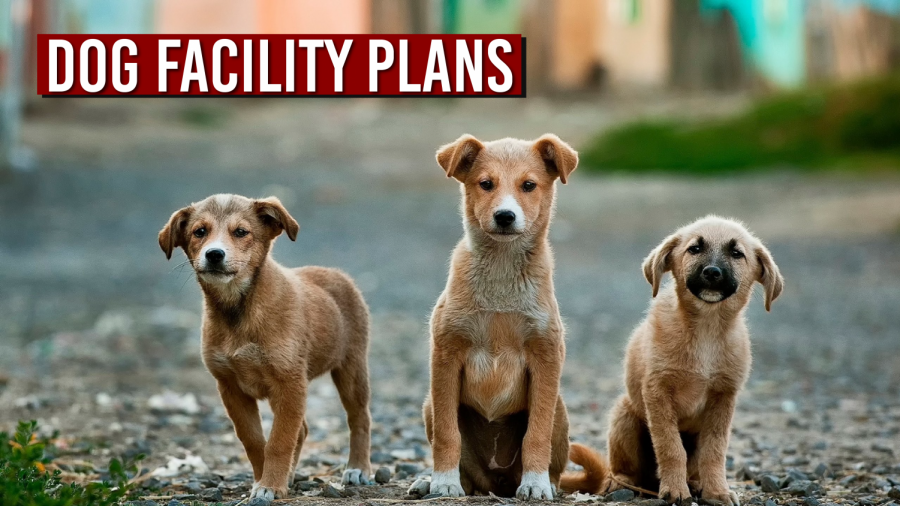 After nearly a year of tweaking blue prints and re-evaluating estimates, plans are in place to get the bidding process underway for the Muskingum County Dog Warden and Adoption Center's new facility.
The current dog warden facility, located at 1500 Newark Rd., is over 60 years old, and the animals, as well as the wardens and volunteers are overdue for a new facility.
Head dog warden Bryan Catlin, who has been with the dog warden for 18 years, said during a meeting with the Muskingum County Commissioners Monday afternoon that the current office was not built to be a long-term housing facility.
While the intent of the dog warden is not to house dogs for long periods of time, not every animal is adopted immediately.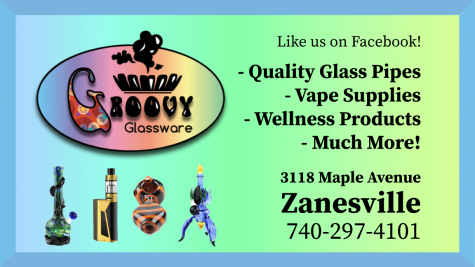 The new facility will be located at the old Muskingum County Sheriff's Office impounding and evidence building, just down the hill from the current dog warden office.
The Sheriff's Office donated the building to the warden, but the facility needs renovations and some construction in order to make it a suitable living space for the dogs.
In preparation for the new facility, the volunteers of the Muskingum County Dog Warden and Adoption Center have raised around $80,000 to put toward construction or furniture needed for the new facility.
The estimated $637,000 project originally had a steeper price tag, according to Muskingum County Commissioner Jim Porter, and it was requested that the estimate be reduced closer to $500,000.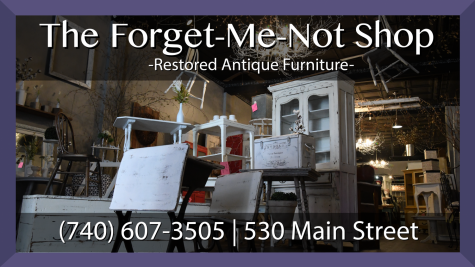 While the price was reduced, architect Pat Kelly with Kelly Architectural Services Inc., said the current estimate is as low as possible without compromising on more of the given parameters of the project.
Jobs associated with the project will be advertised next week. A bid opening will be held on July 18 with a pre-bid conference on July 8 at the site.
As the project gets closer to breaking ground, Catlin said he's reserving his excitement for when he sees dirt move as the project has been in the works for many months.
A timeline for starting or completing the project has not been set, although, once the bids are opened and selected, a more concrete timeline will be set forth.