Sirens sound for possible tornado spotting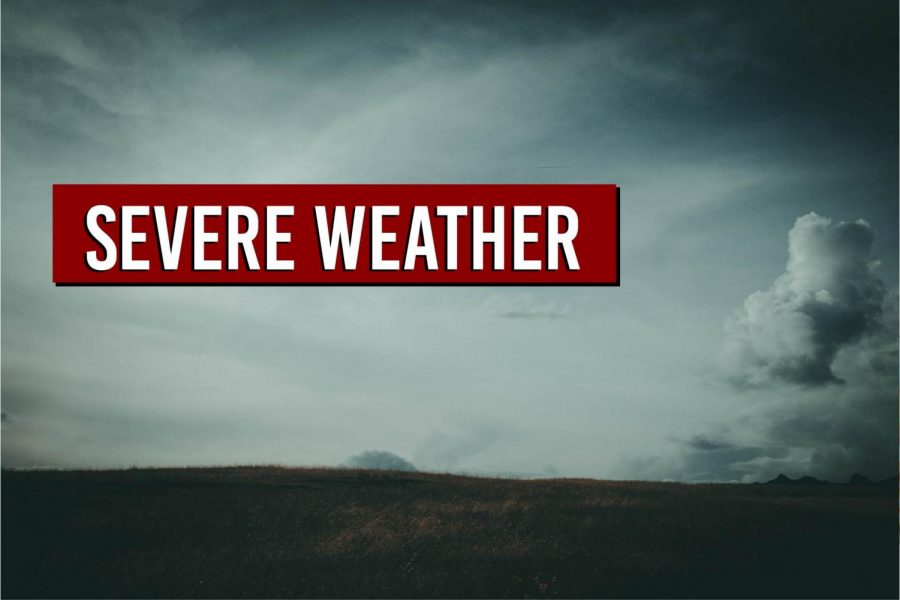 Sirens rang out in Muskingum County just before 7:25 p.m. to alert local residents that there were reports of a tornado spotted in the area.
The Muskingum County Sheriff's Office set the alarms off to alert the public that a funnel cloud reported as a tornado was seen off I-70 near the 160-mile marker, according to Muskingum County EMA Director Jeff Jadwin.
Although the National Weather Service is not reporting a touchdown, Jadwin is scanning the area and asking anyone who sustained damage to report it to the EMA or leave a comment on this story.
The EMA office can be reached at 740.453.1655.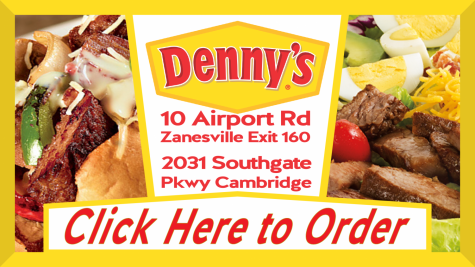 According to the National Weather Service, the area is under a severe thunderstorm watch until 11 p.m. Wednesday, June 5.
Showers and thunderstorms are expected before 11 p.m., and showers may continue after the watch expires.
Some storms could bring damaging winds and large hail, the National Weather Service reports.