Man sentenced to nearly a decade for attempting to rape teen at party he hosted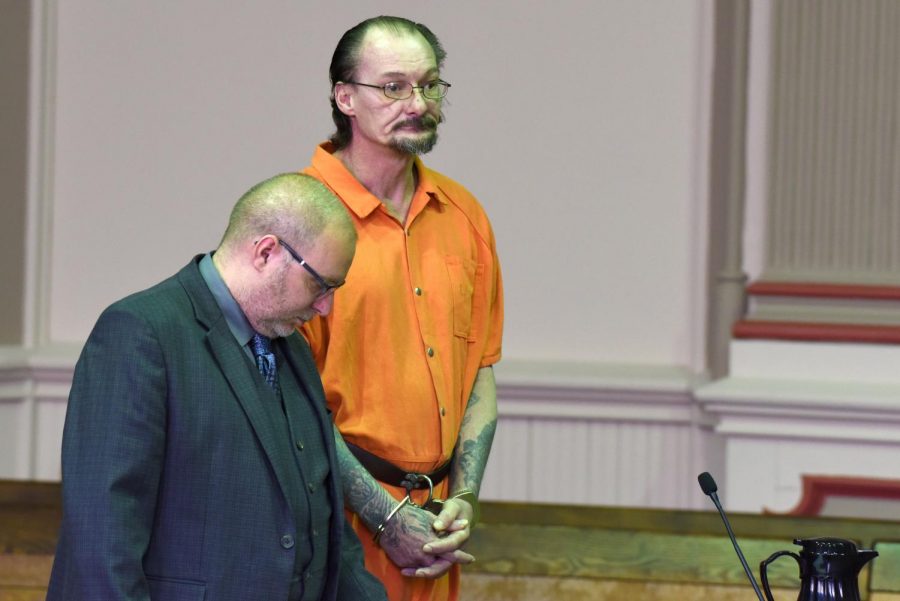 A Zanesville man was sentenced to nine and a half years in prison Friday afternoon for attempting to rape a 15 year-old girl.
Douglas Waddell, 49, previously pleaded guilty to one second-degree felony count of attempted rape, one third-degree felony count of unlawful sexual conduct with a minor and two fourth-degree felony counts of gross sexual imposition.
The actions that led to his charges stemmed from a party that Waddell facilitated in which he provided teenagers with alcohol. A 15 year-old girl who had become intoxicated at the party went into a bedroom with her boyfriend. Waddell and his girlfriend followed the young couple, Assistant Prosecuting Attorney Ron Welch said in court.
Upon entering the bedroom, the older couple convinced the victim's boyfriend to return to the party before climbing into bed with the victim.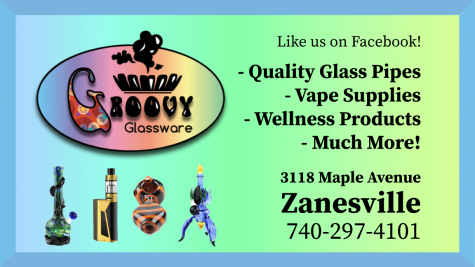 Waddell began touching the girl in intimate areas. At first, the victim was not comprehending the situation due to her level of intoxication. When she became aware of the situation, she jumped up and ran out of the bedroom, Welch said.
Later on, Waddell asked the girl if she had a good time.
When authorities questioned Waddell, he described his level of intoxication, as well as his girlfriend's, as an eight out of 10, and said the girl was roughly a two to three out of 10, Welch said.
Reviewing the facts of the case, as well as adding Waddell's previous criminal history, Welch requested the maximum sentence for Waddell.
In 2009, Waddell was released from prison after a 15 year stay. In 1993 he was convicted of sex crimes, among other crimes in the 90s. Welch also stated that he has a history of animal cruelty as he would sexually abuse animals in his care.
"The defendant, your honor, cannot operate in our society," Welch said to Judge Mark Fleegle. "He does not have the capacity to control himself."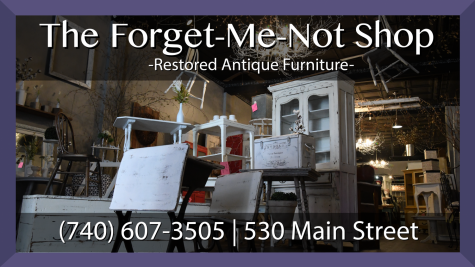 Waddell's defense attorney, Keith Edwards, said his client had an abusive childhood and has struggled with mental health issues for many years, which has led to his extreme behaviors within society.
"I think the facts are largely undisputed and are horrible," Edwards said.
Fleegle sided with State as he reviewed Waddell's criminal history dating back to when he was a young man.
He added that no matter the sanction he receives for his crimes, it does not deter Waddell from his behavior.
In addition to Waddell's nine and a half year sentence, he is required to register as a Tier III sex offender for the rest of his life. He will also be placed on five years of post release control.