SZFD hosting 58th annual BBQ dinner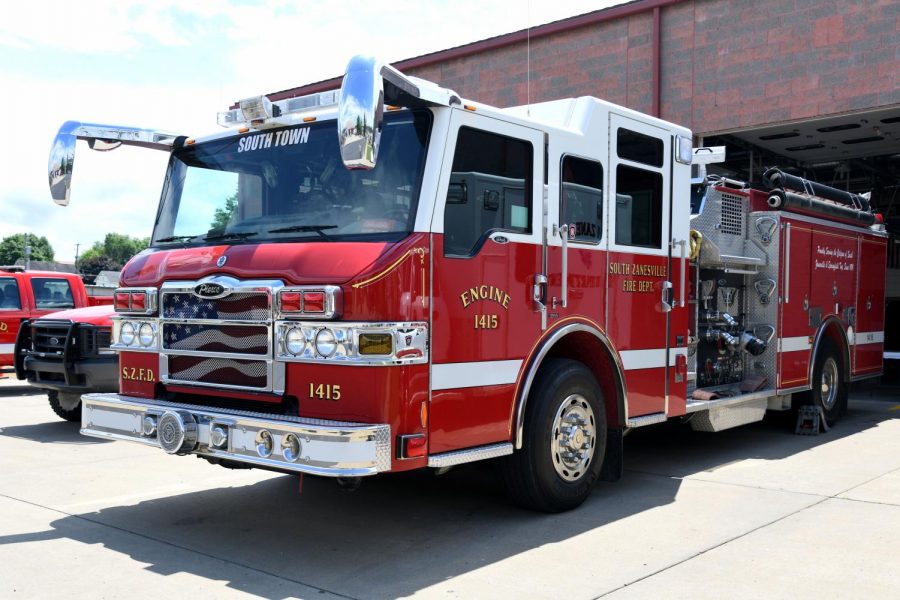 The firefighters with the South Zanesville Fire Department whipped up tubs of homemade coleslaw Friday evening in preparation for Sunday's annual BBQ Chicken Dinner.
Sunday afternoon, hundreds of half-chicken meals will be served at the South Zanesville Fire Station as SZFD hosts its annual BBQ dinner for the fifty-eighth year in a row.
"We pick Sunday because it's a good family day, people are getting out of church, and sometimes it's the only time, especially nowadays, that people can come together as a family," Kim Minosky, a SZFD firefighter, said.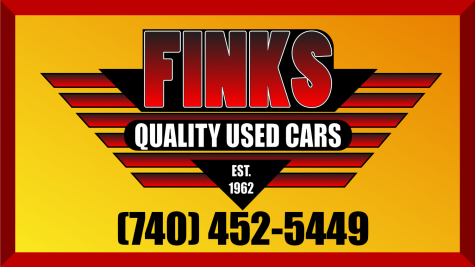 All of the money raised from the dinner will benefit the department and its yearly operations.
"We buy different equipment with it, different tools and things like that. Different things that we need to kind of keep us functioning," Minosky said. "It's one of the biggest fundraisers that we do."
Each dinner is served with half of a chicken, applesauce, SZFD's coleslaw, a dinner roll and a drink. Desserts will also be available.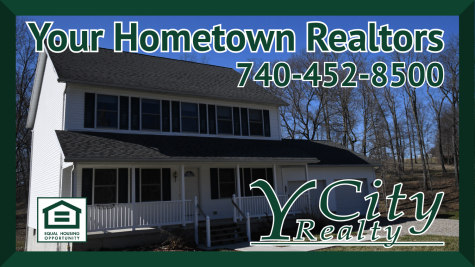 "It's one of the funner ones (fundraisers) because you really get to see a lot of the community members that you're actually here to serve," Minosky said.
The BBQ dinner is Sunday, June 2, from 11 a.m. until food is sold out. Those who purchased tickets in advance are encouraged to get their meals early on. Tickets are $9.
The South Zanesville Fire Department also thanked the Zanesville High School Boosters for grilling throughout the event.