Body found in woods near Columbus believed to be missing Zanesville woman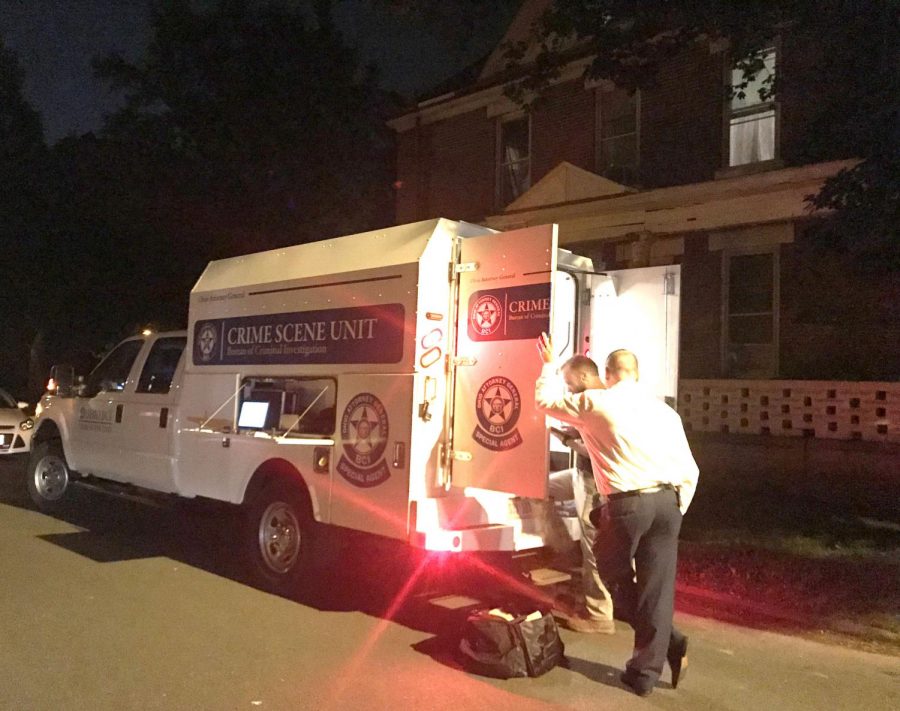 A body discovered in a wooded area in Franklin County is believed to be that of a missing Zanesville woman.
Police Chief Tony Coury said the department is awaiting autopsy results to confirm suspicions that the body is 64 year-old Elizabeth Alvarez.
Alvarez had been missing from her Adams Street home for several days, causing concern for law enforcement.
At this time, Alvarez's 26 year-old grandson, John J. Jenkins Jr., remains a person of interest in her assumed death.
Charges are expected if the body is in fact Alvarez.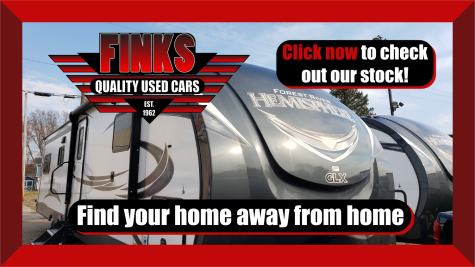 Throughout the day Wednesday and into the early morning hours Thursday, investigators from the Zanesville Police Department and the Bureau of Criminal Investigation were inside Alvarez's home on a search warrant to collect evidence.
Large bags could be seen being loaded into a BCI vehicle outside the house.
Jenkins is currently jailed in Franklin County for his involvement in a robbery that occurred Tuesday.
According to Columbus Police, an officer was working a special duty assignment at the Certified Gas Station on W. Broad Street when he called in shots fired in an attempted robbery on the gas station.
Just before 6:30 p.m. on Tuesday, May 28, Jenkins entered the gas station and brandished a weapon before demanding cash from an employee. Upon seeing the officer, Jenkins ran from the station on foot.
During the foot pursuit, the officer observed Jenkins reaching for his gun and began shooting. Jenkins was not hit during the shooting.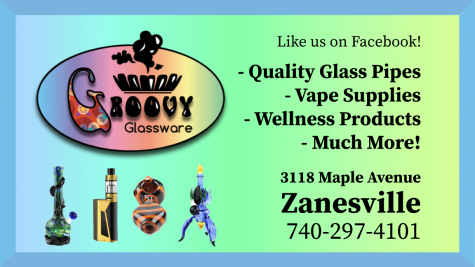 A nearby car, driven by 20 year-old Rachel Sipple, sped away upon Jenkins getting inside.
A vehicle pursuit ensued with Columbus PD. The duo ultimately crashed the vehicle into a tree at the intersection of N. Star Road and Essex Road.
Both Jenkins and Sipple were apprehended without further incident, and both were unharmed. Charges are pending against both Jenkins and Sipple.
The officer, as well as the gas station employees, were also unharmed during the incident.
According to Columbus PD, a weapon was later recovered at the scene and found to be a pellet gun.