Zanesville man accused of sexually abusing young children for years faces life sentence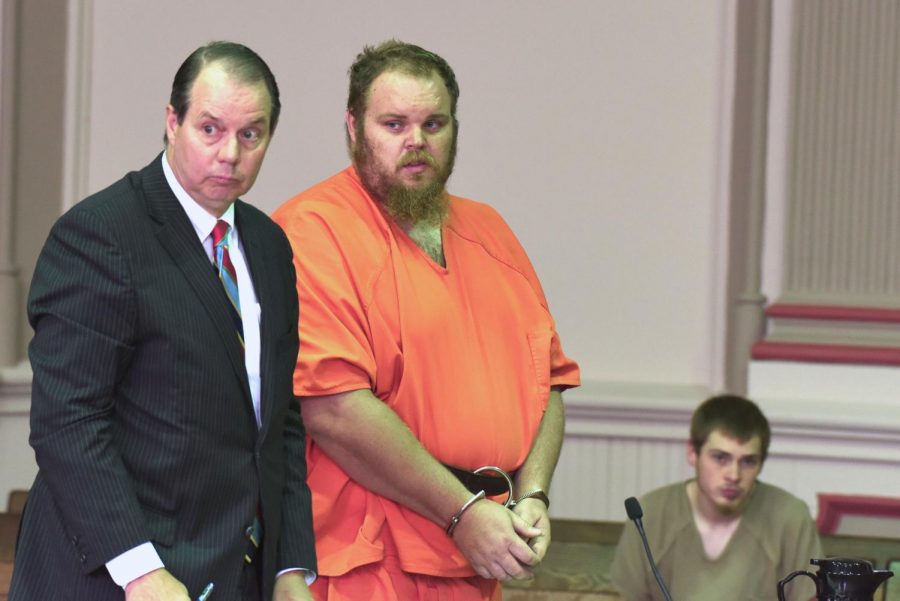 A 36 year-old Zanesville man faces the possibility of life in prison after he was indicted for sexually abusing children over a span of seven years.
Charles Lovingshimer IV pleaded not guilty to six first-degree felony counts of rape, seven third-degree felony counts of gross sexual imposition and one second-degree count of child endangering.
Three of the rape charges carry life sentences since the victims were less than 10 years-old when the alleged abuse began in January 2006 and ended in January 2013.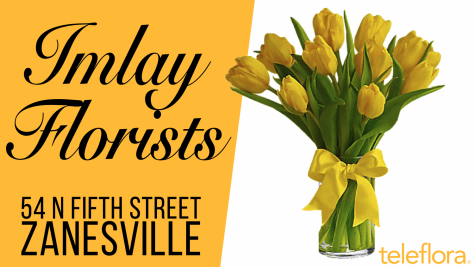 In court, Assistant Prosecuting Attorney Ron Welch said two victims were named in the indictment, but it's believed there could be more.
During a bond hearing Wednesday, defense attorney Mark Kaido argued Lovingshimer's bond be reduced from $5o0,000 to a more reasonable $50,000.
Kaido said Lovingshimer knew of the investigation for two years and never interfered or fled.

Furthering his case for a lesser bond, Kaido said Lovingshimer has also worked the same job and lived at the same residence for the past 14 years.
However, Welch argued the bond was appropriate based on the nature of Lovingshimer's charges.
After hearing both sides, Judge Kelly Cottrill decided to reduce bond to $100,000 due to Lovingshimer's cooperation but emphasized that his decision does not change the seriousness of the charges.
According to the Muskingum County Jail inmate roster, Lovingshimer remains incarcerated as of May 30.