Real Rider sentenced to 17 years for drug operation, robbery while in county jail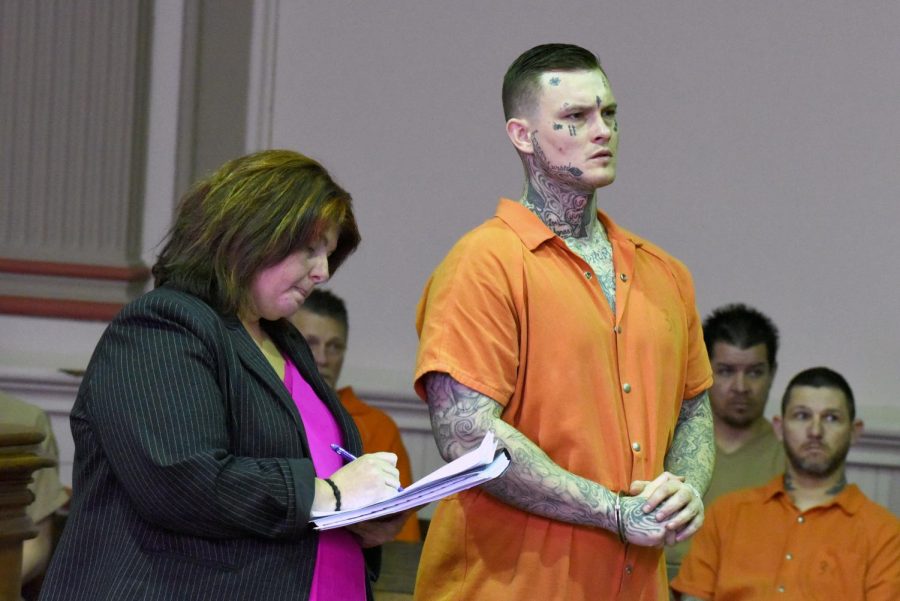 A Muskingum County inmate and active gang member earned himself 17 years in prison on top of his current four-year sentence for his actions while in jail late last summer.
While incarcerated for a pending drug case, 28 year-old David Trout became involved in two separate incidents at the Muskingum County Jail in late August and early September last year that resulted in additional felony indictments.
According to Muskingum County Assistant Prosecuting Attorney Gerald Anderson, Trout was one of several involved in a scheme in which he instructed and paid women outside the jail to infuse computer paper with meth before sending it to the jail concealed as letters.
The inmates involved had intentions to sell the meth-laced paper in the jail, Anderson said.
While monitoring calls to the jail, authorities became aware of the plan to sneak narcotics into the jail and were able to intercept the letters before they reached the inmates.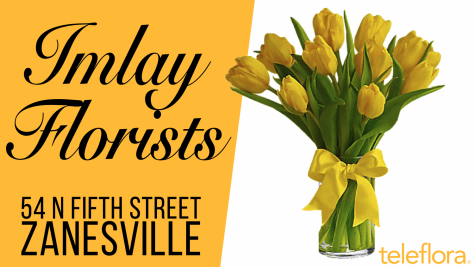 Anderson said copies of the letters were made and given to the inmates, but the originals were kept for testing and were confirmed positive for meth.
In that case, Trout pleaded guilty to a third-degree felony count of illegal conveyance of drugs, a first-degree felony charge of trafficking drugs in the form of methamphetamine and a second-degree count of participating in a criminal gang for his involvement in the Real Riders prison gang.
He was sentenced by Judge Kelly Cottrill to 10 years in prison.
Additionally, Trout also pleaded guilty to charges from another case he picked up while in jail.
According to Anderson, Trout and another inmate threatened a third inmate to give them half his commissary on Tuesdays and Thursdays.

That inmate told a corrections officer and was in the process of moving to another dorm when Trout and several other inmates attacked him in his cell.
For that incident, Trout was charged with one first-degree felony count of aggravated robbery and a third-degree felony count of aggravated riot.
Cottrill sentenced him to seven years in prison to be served consecutively to the 10 year sentence in the other case. Additionally, those 17 years were ordered to be served consecutively to his current sentence of four years.
According to Anderson, others have also been prosecuted for their involvement in both incidents.